the next step to your "BEST SUMMIT EVER"
You know in your gut that a summit is the perfect next step for you, so let's partner to make sure your virtual summit explodes your email list, cements your authority in your niche, and brings in 5-to-6 figures in revenue (even if your email list is tiny and you are SO not an influencer)
There's just one problem – summits are a ton. of. work.
That's why you need a pro who's been there before and knows the ropes (and can do some of the heavy lifting for you)
You just picked up a summit course or template kit. Sweet!
All that's left is to:
Choose a pricing strategy that fits your value ladder
Pick out your tech: platform, cart, upgrade offer, chat, support, community, upsell offer, etc
Write 10-12 promotional and sales emails (or more) plus speaker pitches and affiliate swipe copy
Write a catchy and high-converting registration page
Write a strong sales page for your upgrade (all access pass)
Create your affiliate program and swipe
Write SOPs for your team for customer support, tech issues, and speaker management
Plan your social media posts and ad campaigns
In addition to the 972 strategy decisions you need to make for your summit, you've got about 15,000+ words of copy to write.
There's only so far you can get with the mad-libs style templates you got in your summit course or kit 
if you don't have a crystal clear marketing, promotion and monetization strategy
Those templates are totally helpful, but you need more than just summit templates and tutorials: you need a true-blue summit partner, someone to help you with the heavy lifting of copy, strategy, positioning and planning, and that's me!
I write copy for summits and I know the work and time you spend on it adds up, in addition to the decision fatigue: free or paid summit? Pre-recorded or live? Interview style or slides? Giveaways? Scholarships? Vimeo or Loom? Thrivecart or Samcart?!  
I've produced six figure summits from start to finish, without a team, so I've been in your shoes. I've made every single one of those tech, strategy, marketing, admin, customer care, engagement, affiliate, sponsorship, and paid advertising decisions too.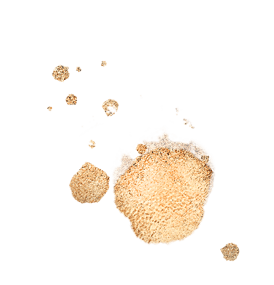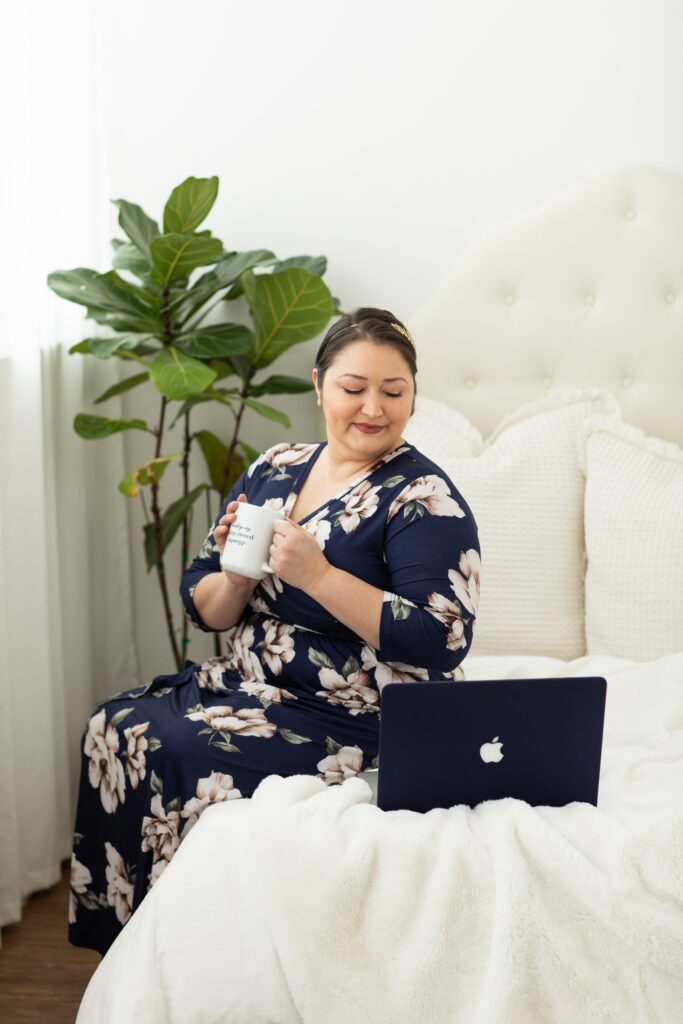 I know what works and what flops when it comes to summits Have a summit course or kit but still feel crazy overwhelmed at all there is to do – especially all that copy you need to write? Let's do this TOGETHER
When I partner with summit hosts, we create sizzling summits that exceed their revenue goals, like:
A first-time host who wasn't planning on monetizing her summit at all, but decided to include an all access pass 3 days before the summit. I built out her entire AAP for her, including cart and emails, so she could focus on her amazing speakers
A first time host who hoped to gross $25k with her summit, but with my help, her summit ended up grossing an incredible $92k
A second-time host who wanted to see bigger numbers from her second summit as well as launch a course mid-summit. With my help and copy, her summit revenue DOUBLED, plus all the revenue from her digital product sales.
I've got to let you in on a little secret: summits are funnels. And they're events. And they're launches.
Wait, what? That's the tricky thing with summits: they're all three.
Virtual summits are crazy impactful because they are all those things combined: a funnel build, an engaging virtual event, and a product launch
No one should try to plan and execute a launch, funnel build, and live event alone. So why would you?
Let's partner on your summit and get crystal-freakin'-clear on:
What kind of funnel your summit is
Exactly where it fits in your value ladder (ie. how it attracts, serves and retains customers for you)
Make every summit-related decision with those two elements in mind, so you can feel 100% sure you're taking the right steps to optimize your summit and get the best results for you (because summits are a lot of work but totally worth it when you nail it!)
Understanding who the ideal summit attendee is, how they think, speak, engage and shop, and finally,
Write tailor-made pages to attract those ideal summit attendees, from your registration page to your all access pass sales page, checkout page, and all those dreamy sales emails
You need a summit strategy partner and copywriter (uhm hi, it's me!) to pick up where those summit courses and kits left off
YUP, I NEEDED A SUMMIT STRATEGY PARTNER + COPYWRITER, LIKE YESTERDAY
How We'll Join Forces on Your Summit
All packages include a 2-hour business intensive, copywriting, and Voxer support.
2-hour business intensive where we'll iron out exactly why your current customers love what you do (your zone of excellence), how to craft a summit that speaks directly to more people like them, and how you'll optimize your summit for your desired end result (list growth, pass sales, course sales, fill your membership, etc)
After our intensive, we'll map out your marketing and promotion plan and I'll get to work on one of my favorite things: market research on our dream summit attendee – what they like, what's going on in their life and their biz, where they hang out and what they're struggling with. 
Next I'll dive into writing your summit registration page – that red velvet rope invitation that will welcome attendees and have them clearing their schedule for the summit in a hurry. Once that's set, we'll iron out the details of your fabulous summit upgrade offer, the All Access Pass. I'll use all that glorious market research and my funnel building chops to write the copy for an irresistible tripwire sales page for your All Access Pass.
Once you've approved the copy I wrote, I'll deliver all the copy for your summit pages and advise you on your next steps for tech, sales and marketing. If you want me to write your promo+sales emails too or to create your summit site (WordPress, with branding and three designed pages), I can do that! You'll also have me in your back pocket via Voxer, a walkie-talkie app, for 10 days leading up to and including your summit, so you'll never have to second-guess a decision. I'll have your back!
This is the part where you get to stop worrying about what to write and how to proceed on all things summit strategy and leave the hard work to me.
Summits might be the biggest (and most rewarding) project in your business this year. Let's partner to make sure it's BOTH
Let me clear the air here real quick...
➔ I know you've already got a summit kit and we can totally work within that framework, but it was designed as a one-size-fits-most solution and you need expert support that is tailored to your niche, your business, YOUR GOALS
➔ I know you're already hella busy minding your fabulous female-owned business and don't have 200 hours to spare to figure all this out. Hosting a summit can totally take over your life if you don't have the right team on your side that is experienced, skilled and totally supportive – that's me, and I've got you, babe.
➔ I know you're not a copywriter: it's all good, I will totally take care of that for you, along with all the research, edits, and design that comes with it. The Mad-libs style templates you've got can still cause major writer's block and aren't written in your brand voice or remotely for your audience. Good thing you won't have to worry about that when we work together (and even better: your summit copy and pages will be unique, and won't look just like Every. Other. Summit  out there right now)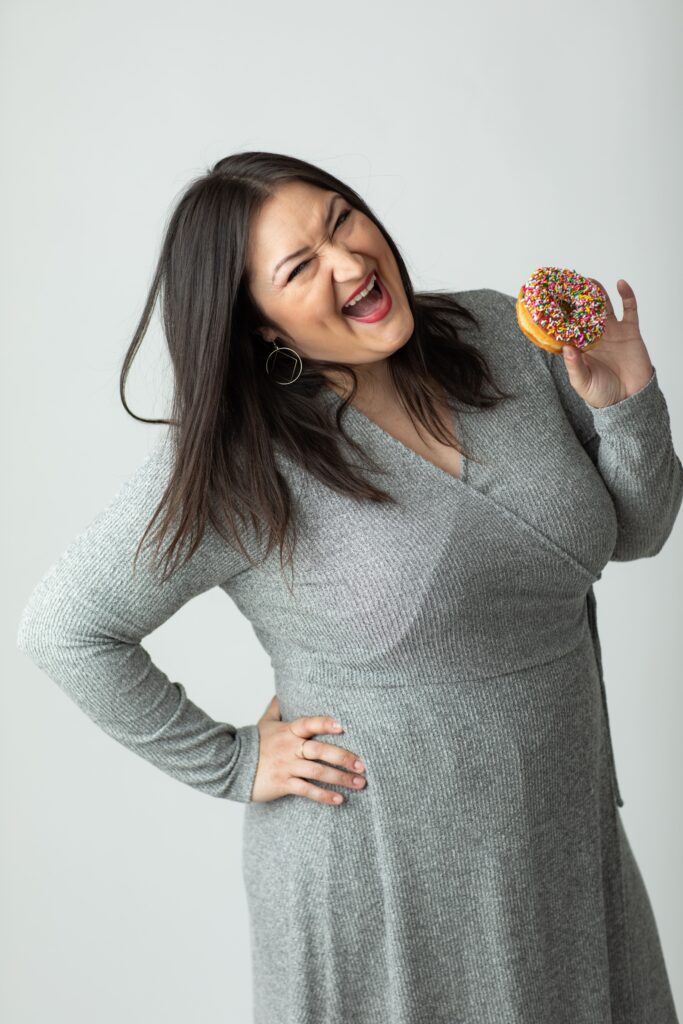 Nodding hard and ready to just say yes to a Virtual Summit Strategy + Copywriting package?
Want to see results like these?
A photographer ready to grow her audience, impact and revenue with a summit but didn't have a strategy in place for how to do that, fast. I produced a summit for her that brought in $92k+  in revenue and left her with an email list of nearly 10k (hello, 2200% growth in WEEKS), without the help of ads.
A web designer + branding specialist who hosted her first summit by herself and grossed four figures. For her second summit, she hired me for the intensive (so many lightbulb moments and unanticipated ideas for monetization), as well as copywriting for all summit pages and emails. Her 2nd summit grossed DOUBLE what the first one did, and we strategized how to soft-launch her new course (62 sales, YASSSSS)
Jena Carlin | Photographer and Educator
Little Rusted Ladle, Master the Art of Food Photography Summit
Jena Carlin | Photographer and Educator
Little Rusted Ladle, Master the Art of Food Photography Summit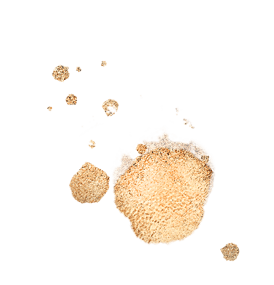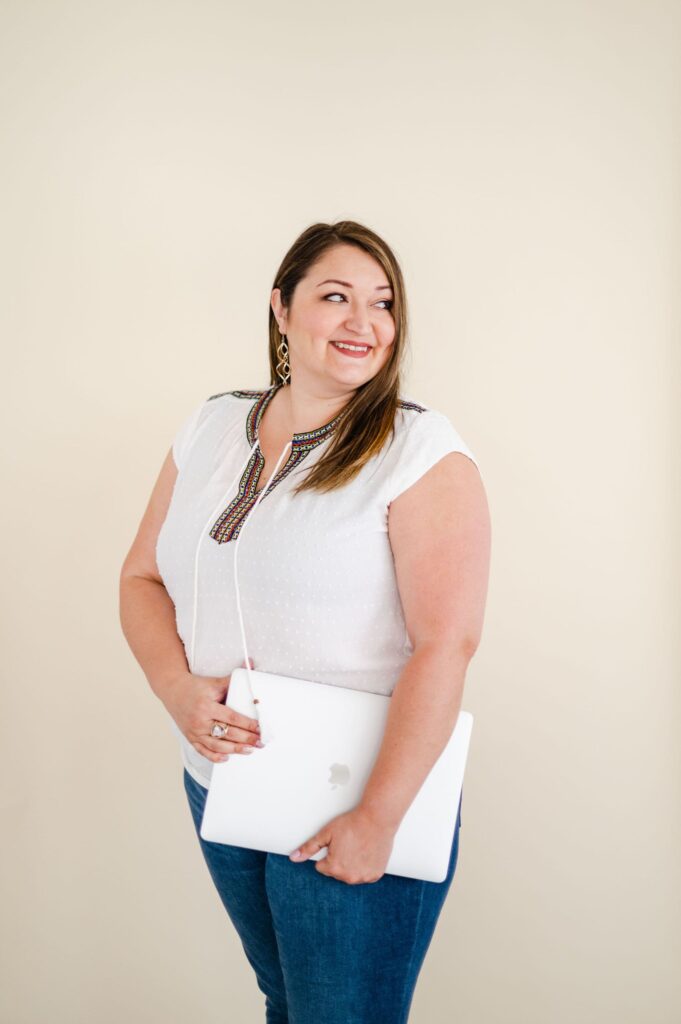 and the summit life chose me.
I didn't feel up to the task of hosting my first summit (sound familiar?!) but I snapped up Summit in a Box and dove in with all my marketing, copy, tech and automation skills…. And then summits changed the entire trajectory of my business. 
I went on to speak in five summits that year, built my email list without a single ad thanks to summits, booked dream clients I couldn't have imagined getting in front of before, and launched my first digital offer (which was a smashing success, thankyaverymuch 😉)
Ever since then, I've studied three additional summit models and am ready for more. Summits cracked open in me a passion for engaging, inspiring and educational virtual events and all things, tech, copy and automation.
Outside of summits + funnels, here are some of my favorite things: 
pups, espresso, brainstorming and Stripe notifications.
A note about summit kits and template boxes:
I LOVE 'EM. You can't beat the tech tutorials, swipe graphics, checklists, project management tools, website templates and more that are included in them. 
But you can't get tailor-made summit strategy and copywriting in a summit kit either, two CRUCIAL ingredients in a low-stress, high-revenue summit. 
You need BOTH: a summit kit and a summit partner like me