GRAB YOUR SEAT TODAY FOR 68% OFF to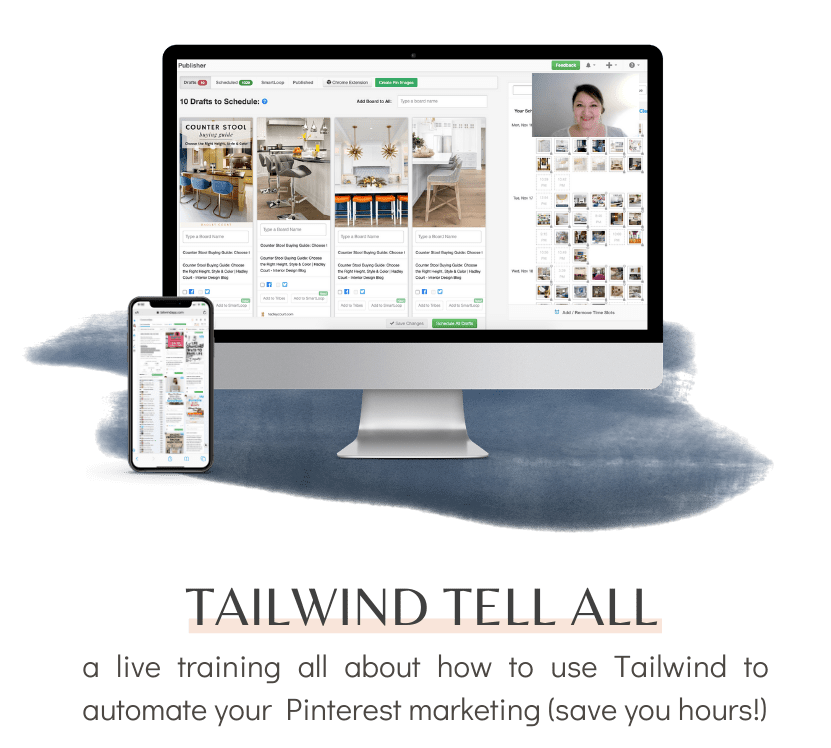 one-click add to your order for only $147 $47
the dirtiest little secret to pinterest success is tailwind
why spend HOURS every week scheduling your pins using the native Pinterest scheduler, or worse… doing it one by one?
or worry about seeing your engagement drop if you skip a few weeks of pinning?
the savviest pinterest marketers automate sharing their entire content catalog in a matter of MINUTES with Tailwind
join me january 12, 2021 for a live tailwind workshop
plus a live Q&A and the chance to submit questions in advance
can't make it live? you'll be sent a replay along with a time-saving bonus training
one-click add to your order for only $147 $47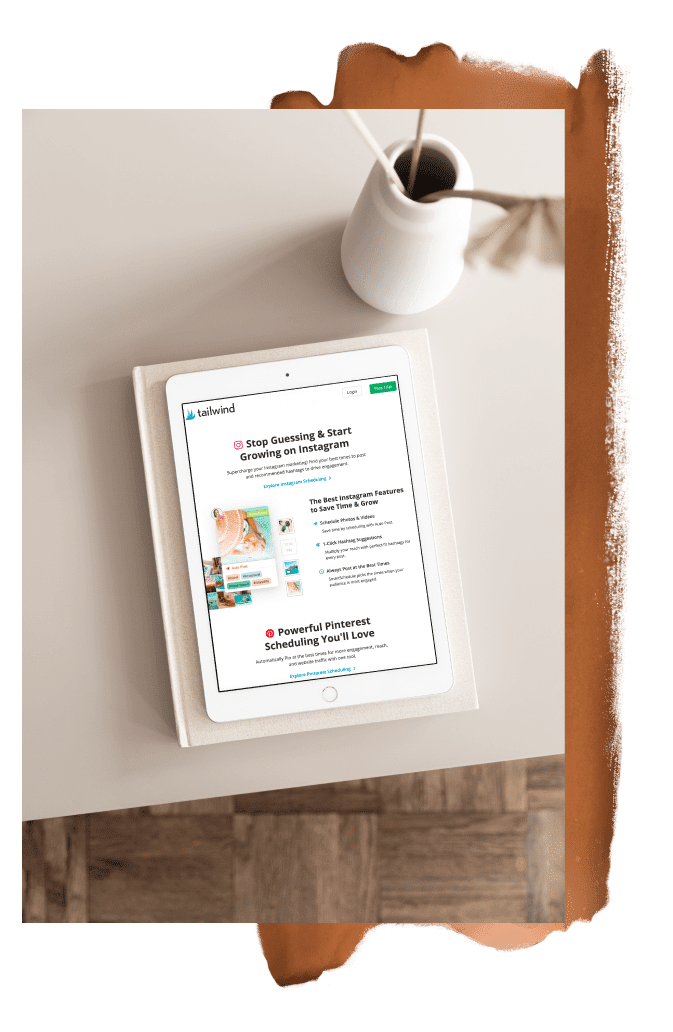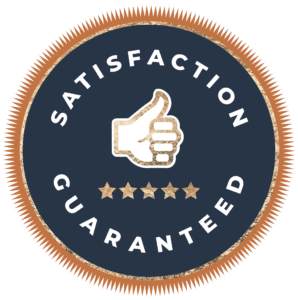 If, after going through the Pin It Playbook content, you've decided not use Tailwind, simply request a refund before Jan. 12, 2021 and I'll take care of it.