So digital marketing just isn't your jam… I'VE GOT YOU
It's time to stop "trying" to have an impactful, profitable online business. Now is the perfect time to actually create one.
Cut the painful learning curve, all the blog post cramming and freebie hoardinging and get a savvy marketing expert on your team
If you're sick of seeing your peers create beautiful, clever offers online and use them to seemingly effortlessly make it rain money, then its high time we partner to take your online presence from Um, who's that? to Oh, I totally know her, love her stuff!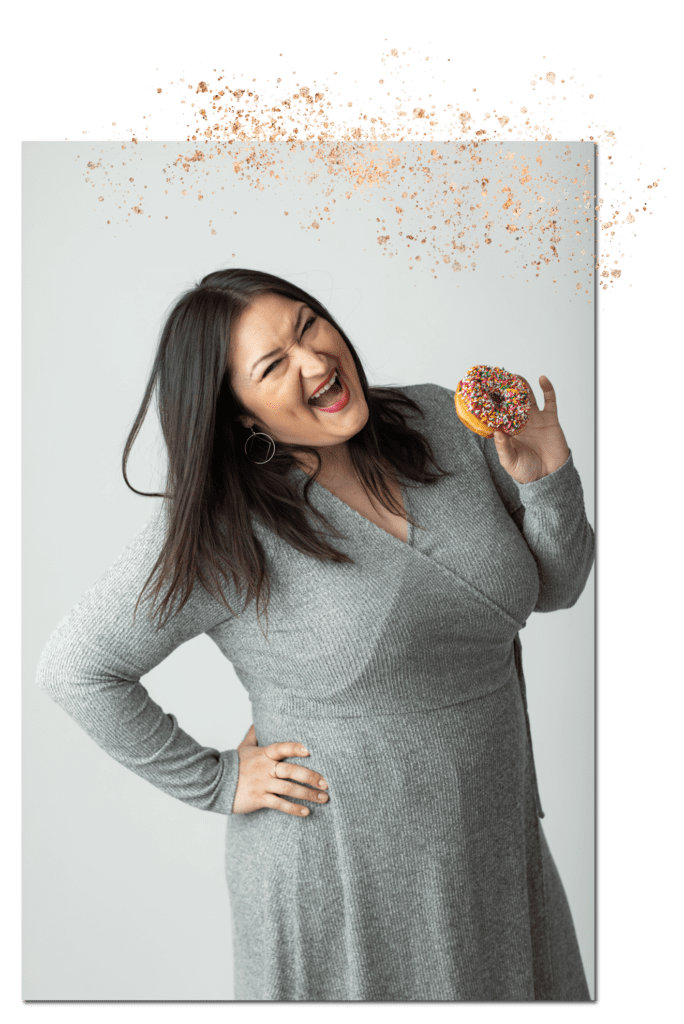 READY TO MAKE IT RAIN? CHOOSE YOUR ADVENTURE
How do you envision us partnering to massively grow your traffic, audience, feed your funnels, and market your life-changing offers?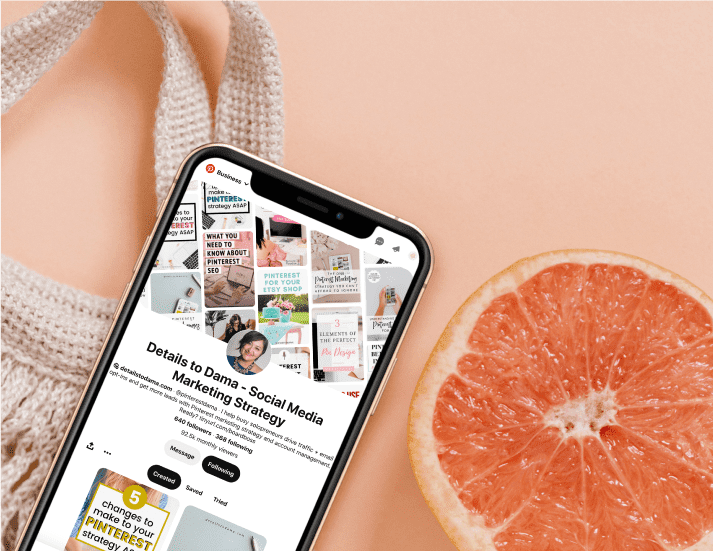 Stop spinning your wheels creating content just for one platform and hoping for followers, when you can use Pinterest to get in front of millions of people to drive traffic, leads and conversions to your site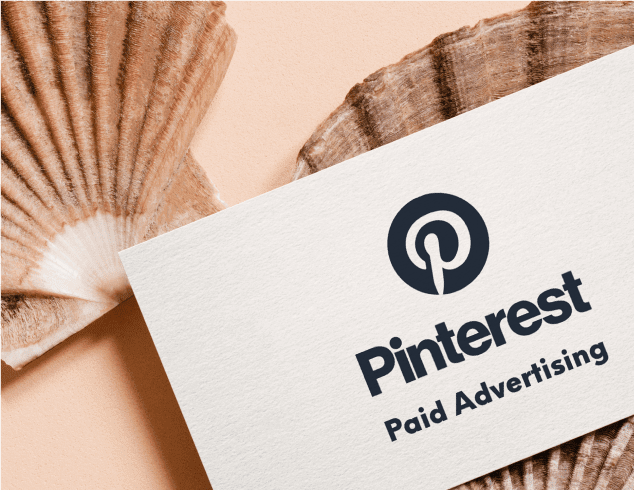 promoted pins
(PINTEREST ads)
Ready to see that fine-tuned little Pinterest funnel grow up into a full-blown money magnet? Let's pour some fuel on the fire with Promoted Pins, Pinterest paid advertising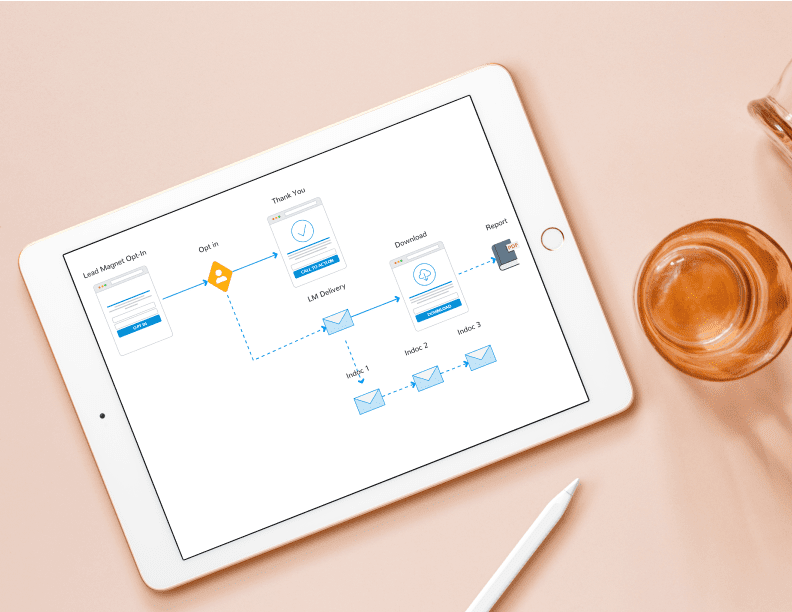 It's time to stop worrying about getting your next client and start sharing your knowledge, experience and expert guidance while changing lives and earning 6-fig online in the process.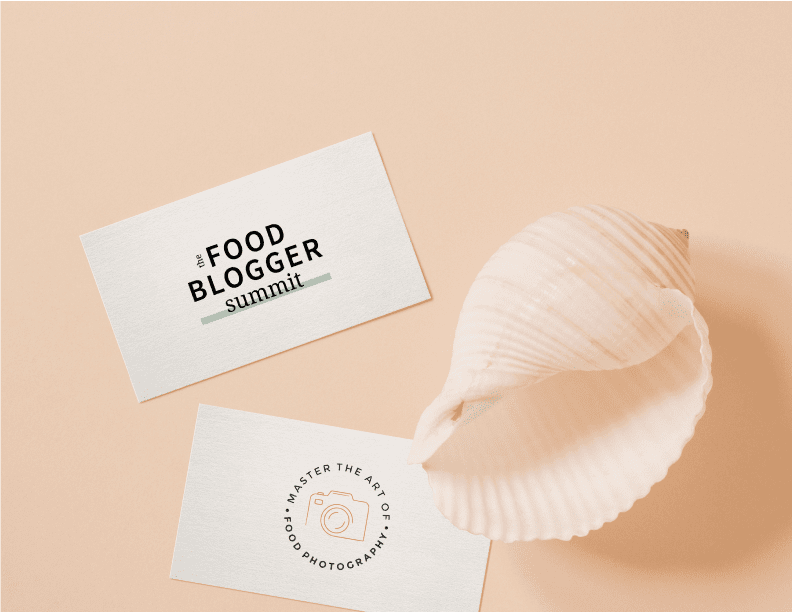 Still embarrassed by your tiny email list? Virtual Summits establish you as an expert in your field, can 10x your audience and email list in a matter of weeks, and create incredible engagement
I'll meet you at the crossroads of ideas and ambition and help you push forward where so many get stuck with strategic implementation and expert execution.
Oh hey, have we met? I'm Dama
Nerding out marketer-styles over analytics KPIs, and conversions, digging in the garden, midday cuddles with my pup Tux, volunteering, and baking all things carby and fabulous
Doubling or tripling traffic to my client's sites with Pinterest and taking a biz idea from just a sparkle in your eye to a profitable, enjoyable full on online business
ENTJ, which means I am an ideas and solutions machine that are tempered by practicality, I love to motivate and inspire (hello, I'll be your hype-girl)  and am fueled by a serious love of taking action and gettin' stuff done
Gilmore Girls reruns, Taco Bell, and Dr. Pepper
Making fancy layer cakes, growing dahlias and yummy veggies, brewing kombucha (weird, I know), and dreaming of a Paul Hollywood-Tom Colicchio showdown.
Bobby pins for days, espresso over ice, my Macbook Giancarlo, and my old school paper planner. 
what's it going to be, friend?
Are you ready to take what you already know and love and turn it into a profitable, fulfilling online business with the potential to grow to six figures in a year?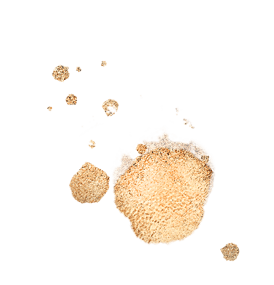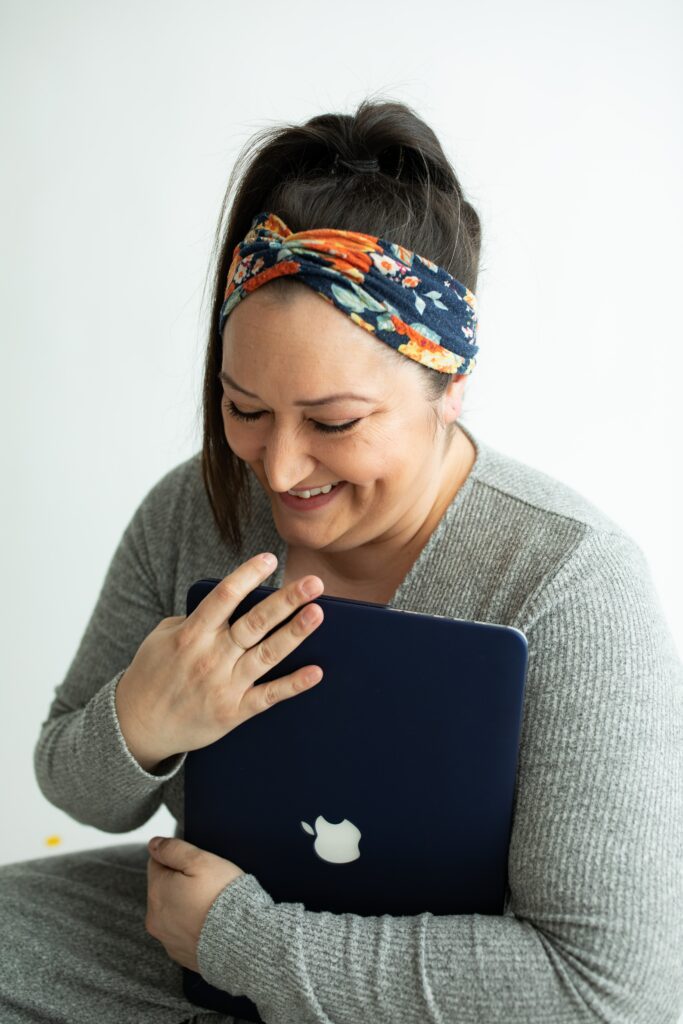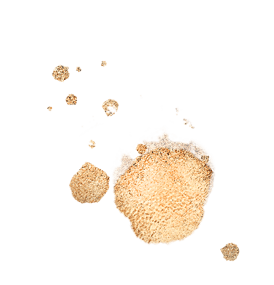 Ready to step out of the Google search, blog post, overwhelm ring and walk confidently toward your new biz bestie (hello, me!) and finally create that course or program you've been dreaming of? Are you way past "I need to be on Pinterest" and ready to swan dive in?
just getting started with pinterest?
Download Pinterest Board Boss for free today!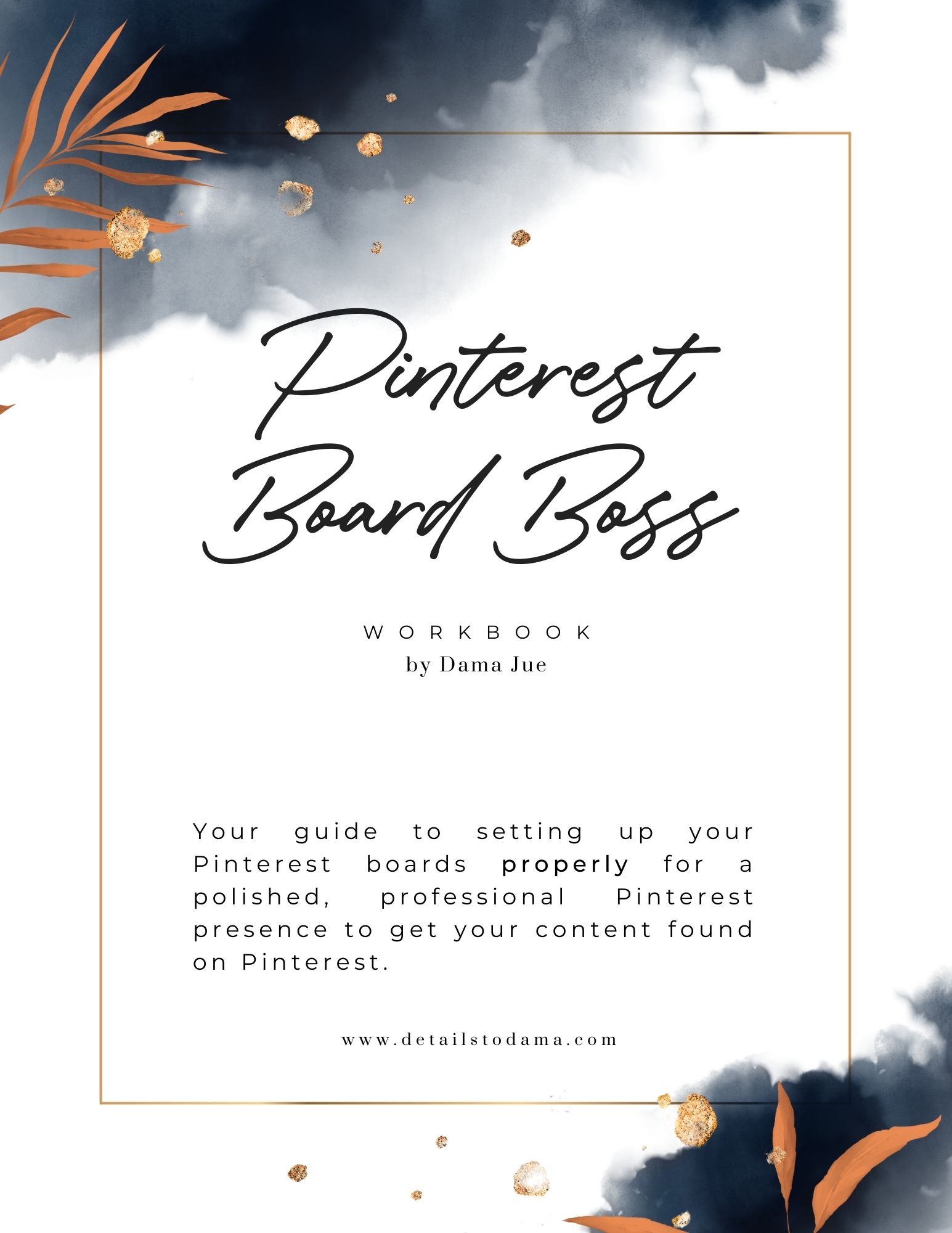 360 done-for-you board ideas for your Pinterest account for 12 popular niches
Pinterest profile setup guidelines and best practices
My killer technique for brainstorming new boards and categories for your content