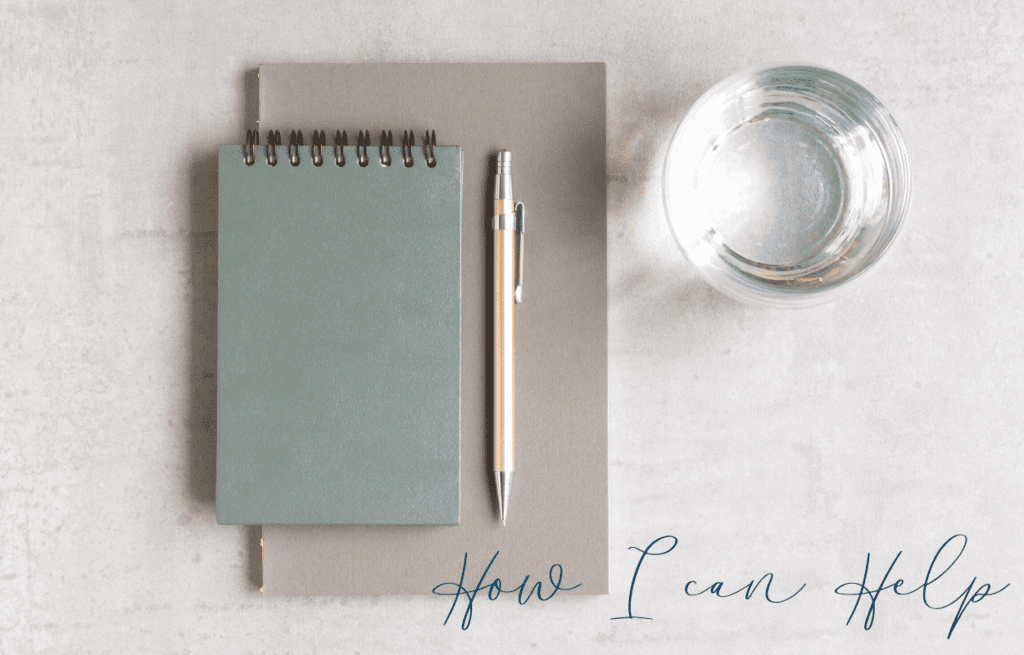 FIND THE RIGHT PINTEREST SERVICES PACKAGE FOR YOU
Frequently Asked Questions
Glad to hear it! Reach out to me using the contact form to schedule your free 20 minute discovery call so we can determine how best to get you started rocking Pinterest.
Yes, results with Pinterest take time to cultivate. I require a 6-month contract with a 14-day termination notice for the monthly maintenance package.
Tailwind  is the only scheduling tool approved by Pinterest. You will need to sign up for a Plus account before I can begin scheduling pins for you. You can also use it to schedule your Instagram posts! Score, right? You may also require a Canva paid account if you'd like me to design your pins with your custom brand fonts. Don't worry, we'll discuss this all in more detail before we begin.
I accept credit/debit payments via Stripe and ACH/bank transfer via your bank. All invoices will be sent electronically and can be paid online.