Loved working with me? The feeling's mutual, babe. If you want to spread the love and refer me to others, you're in the right place
(and get drinks on me while you're at it)
My clients are the BEST, bar-none
How you can earn for referring folks to me
For every new client you send my way, I'll happily give you a 5% referral bonus in whichever format works best for you — Paypal transfer, an Amazon or Starbucks gift card, or as a credit on your next invoice.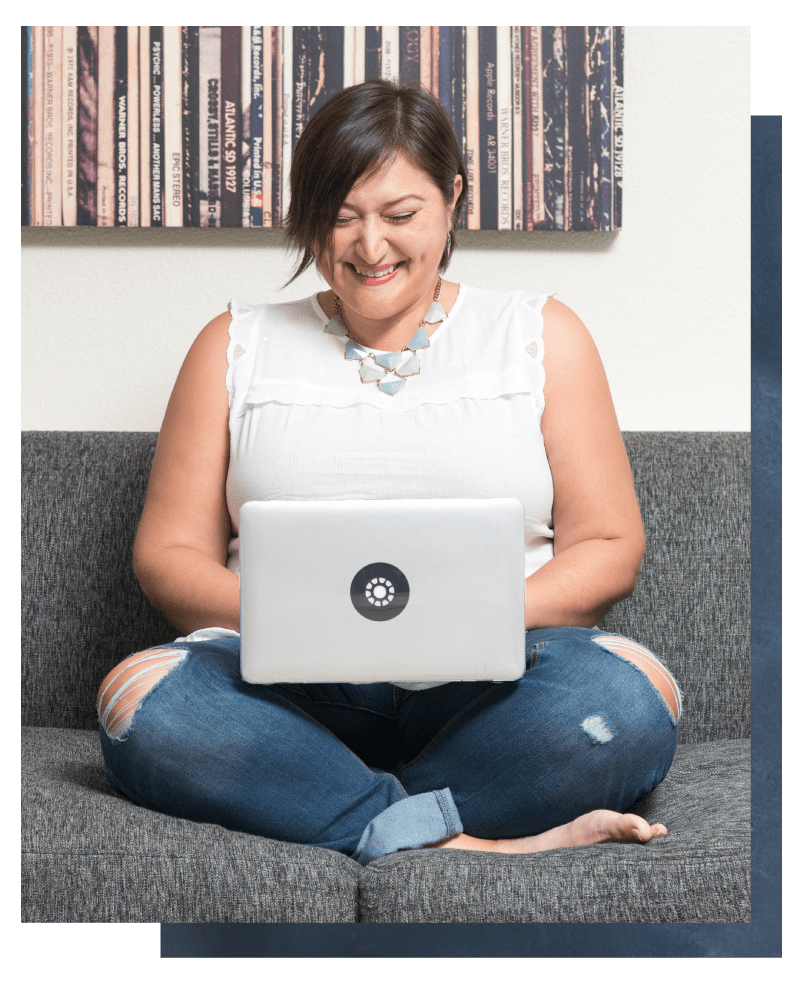 Share my services page with a friend, send them my Instagram account, or send us both an email, and I'll take it from there. You can send me a DM or a note and let me know who you sent over as a heads up. There's a spot on my contact form that lets them share who referred them over, and that's proof enough for me! You can also fill out this form and I'll contact them directly.
Once your friend has paid their first invoice (for ongoing work) or their final invoice for that project (for one-time projects), I'll get in contact with you and you tell me how you'd like me to get that referral bonus over to you (Paypal, gift card or as a credit on your next invoice).