IF YOU'RE READY TO TAKE PROFITS FROM PINTEREST TO THE NEXT LEVEL,
(Pinterest paid advertising)
Often cheaper than Facebook ads, and  SO MUCH LESS creepy, Promoted Pins work seamlessly with your organic marketing and juiced up SEO to get your content right in front of ideal clients, all day long.
(without totally interrupting their search or being slimy in the process)
WHY PROMOTED PINS JUST WORK
What big trip, celebration dinner, or DIY project can't you plan on Pinterest?
All that inspiring, creative-as-all-heck content you've been creating that leads perfectly to your paid offers is perfect for Pinterest and there are MILLIONS of pinners who want to see it too, and will hit your site warmed up and ready to check out what you've got on offer. Let's do this!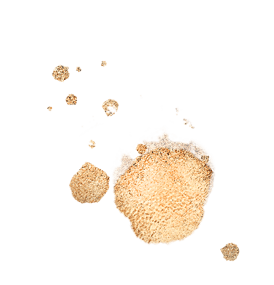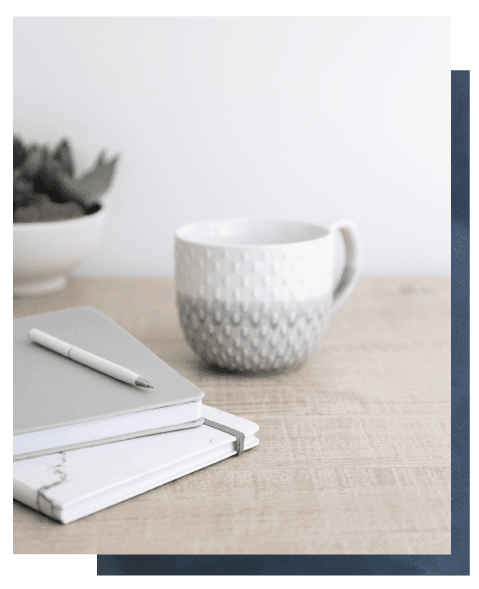 Fun bonus? Promoted Pins can work alongside your Facebook ads
Send me a little info about your biz and how you're currently monetizing traffic to your site. We'll set up a time to chat so that I can understand your goals, budget, Pinterest funnel and how we can work together.
After the agreement and invoice are taken care of, we'll have a kickoff call so I can get to know your business (and you!) better before I  get to do a deep dive into your data, especially your Google Analytics. Goals, conversions, page values, and tracking: all my favorite (nerdy) things. I'll also make sure your Pinterest Tag is fully integrated + tested and ready to rock.
After collaborating on pin designs, I'll get your custom audiences set up, spend plenty of time getting rock-solid on the perfect keywords your ideal client is searching for on the platform, and make some decisions on the types of campaigns we'll be running. Then it's time to start those ads running!
This is the part where I spend hours analyzing, optimizing and generally keeping my eyes glued to your campaigns. You get to relax. Deal?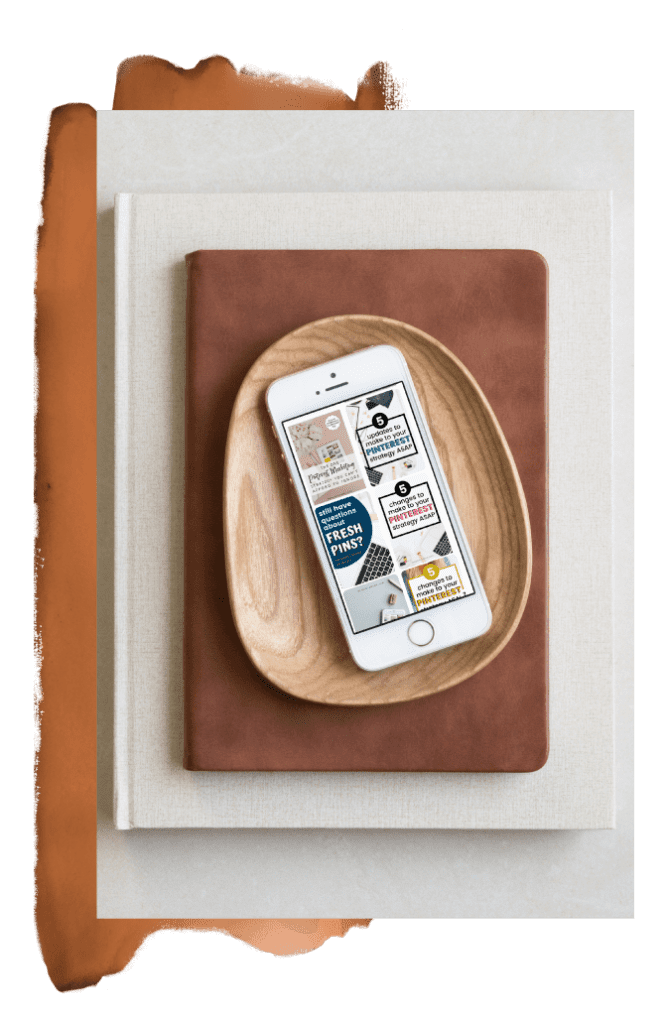 promoted pins for established tripwire funnels
Promoted Pins for list growth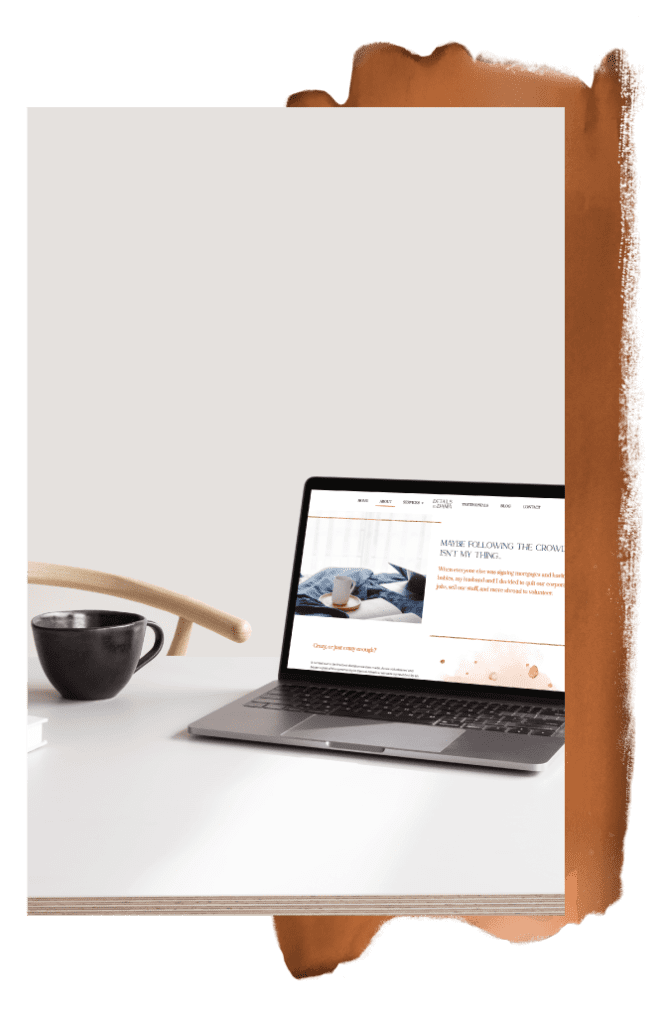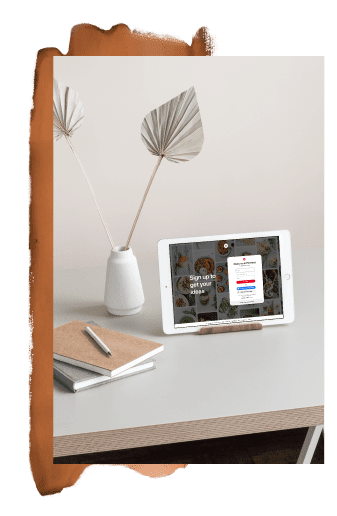 promoted pins for e-comm + shopify stores
New ads account setup and initial campaign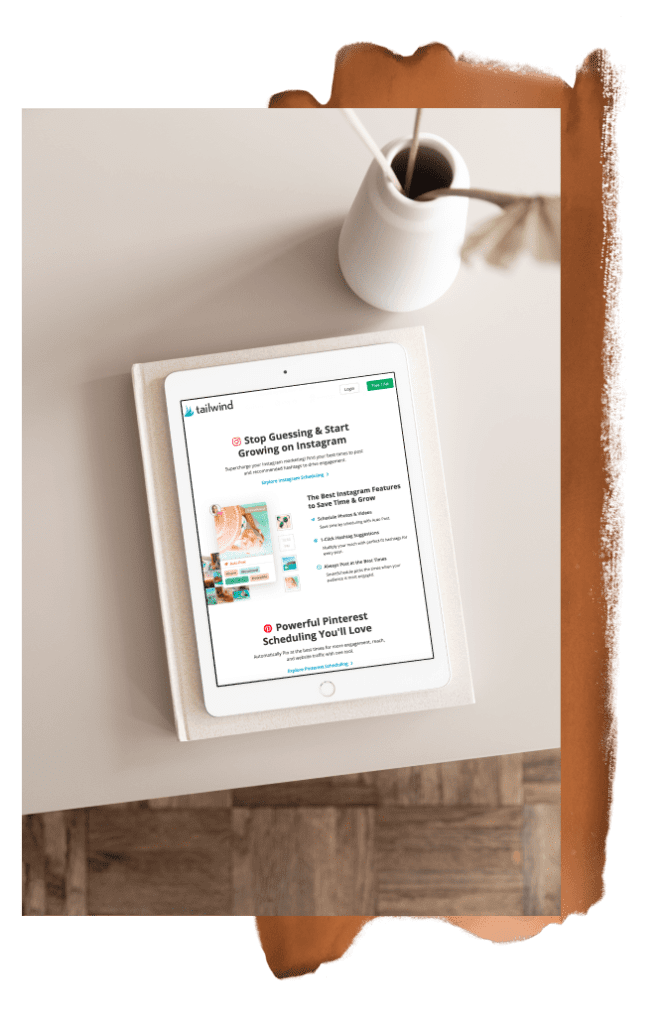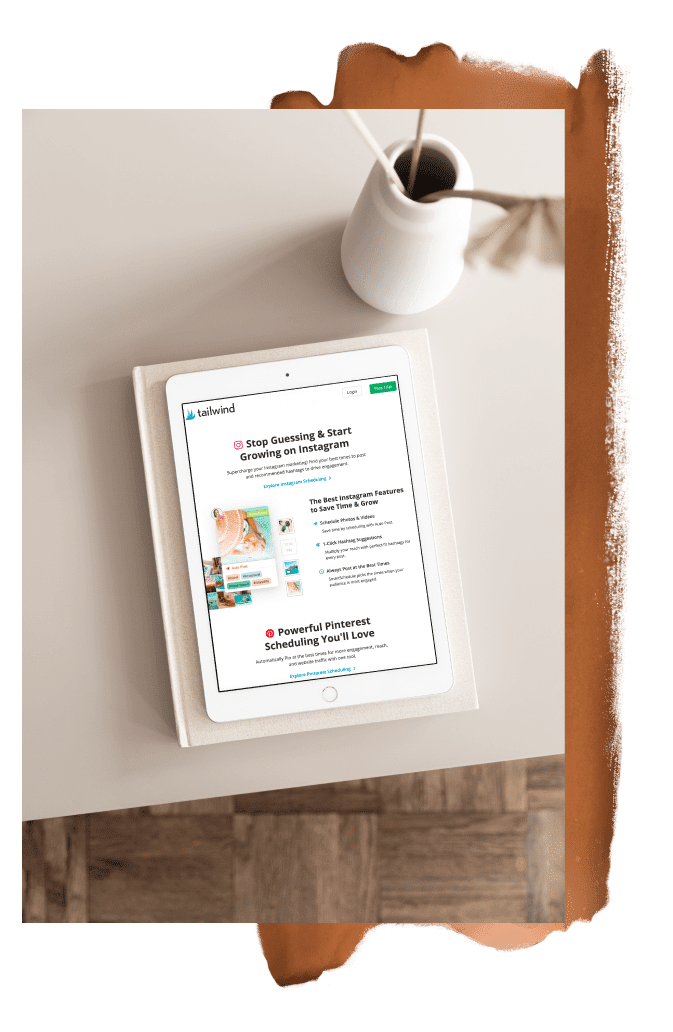 Promoted Pins put your content front and center at the perfect time: right when people are searching for ideas and solutions
The investment for Promoted Pins depends on your needs, but the average is between $1100-$1500 per month, after inital set up
Want to see results like these?
"working with Dama was amazing"
She was very organized, on top of her deliverables, very communicative, and answered a lot of my questions (even when I asked twice). I would highly recommend to her anyone who is ready to up their Pinterest game and is ready for the leads to start flowing in.
"we were overwhelmed with our workload, and she threw us a lifeline and saved us"
Dama came along at a time when we were overwhelmed with our workload, and she threw us a lifeline and saved us. She had the ability to quickly tap into our Pinterest needs and implement with just a little guidance from us. Her intuition and capabilities were spot on. She grew the click-thru rate from Pinterest to our site by over 300% during our time working together. You won't regret hiring her.
Frequently Asked Questions
Should I discontinue Facebook ads?
In many cases, Promoted Pins can work in concert with Facebook ads. We can chat more about it on our onboarding call.
Are there ad spend requirements?
In order to generate enough results to optimize your campaigns, I require an absolute minimum of $600/month in ad spend to start.
Do you have a minimum commitment?
Three months. The first month will be focused on set-up and optimization, A/B testing, creative, swapping audiences, etc.
What kind of strategy will you use?
Every niche, audience and offer is different so you will benefit from a custom strategy that is blended with experience.
How quickly will I see results?
As with any form of marketing, results may vary and take time. Pinterest as a platform takes longer than Facebook to fully 'season' or optimize your tag for best results.
Do you guarantee a certain ROAS?
I do not guarantee results or a certain return on ad spend. I work hard to get my clients the best results possible, but absolutely cannot guarantee results.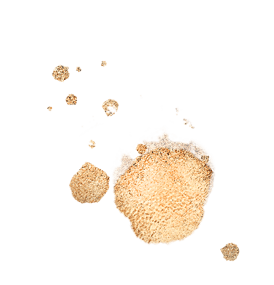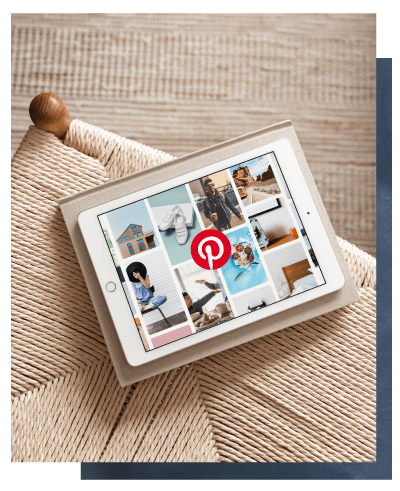 You have a funnel set up that is validated (and ideally has a conversion rate of 3% or more)
Your audience uses Pinterest
You're excited to try a new kind of paid advertising
You have an ads budget of $600+/mo
Maybe we're not a great fit if…
You don't have an offer that's already working and converting (jump here instead)
Your content fits one of Pinterest's banned categories
You expect results within days – Pinterest is a slow adopting platform. Results take time and your Pinterest tag will need 30 days to optimize
You want to be in total control of the process
a Pinterest fangirl for the past decade
I live to see my client's offers transform other's lives and businesses and am ALWAYS down to optimize our advertising efforts for that next level of sales and growth. 
Favorite things: dogs, gardening, espresso, brainstorming sessions, and Stripe notifications.
Learn more about me and all the ways we can partner HERE.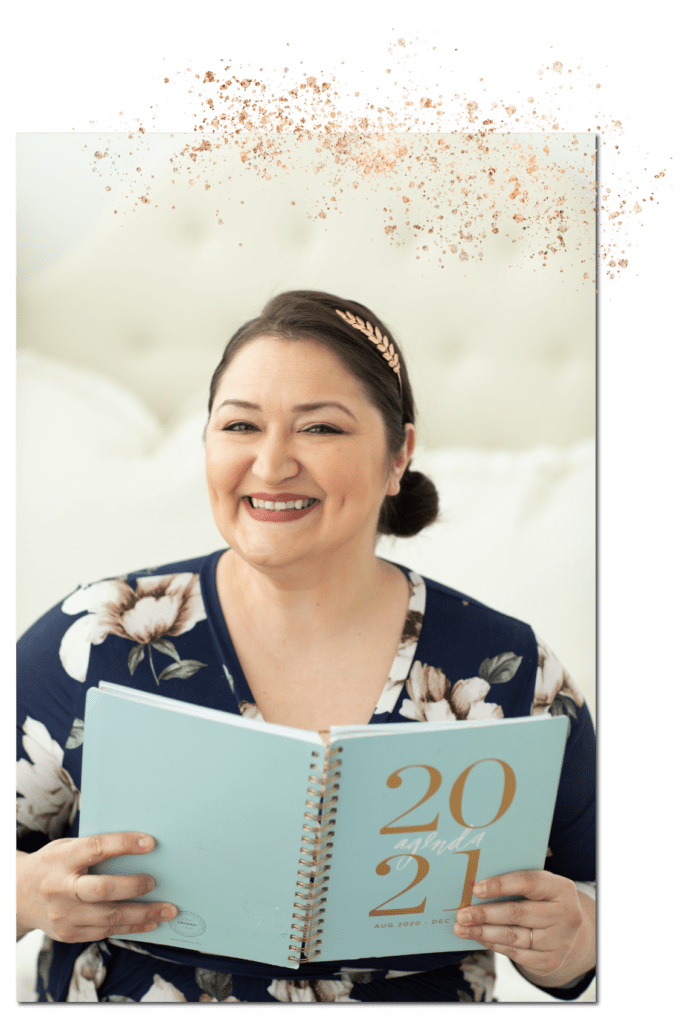 Ready to bring your genius offer to a whole new audience?