get ready to take your audience from
pinterest to
purchase
get ready to take your audience from
pinterest to purchase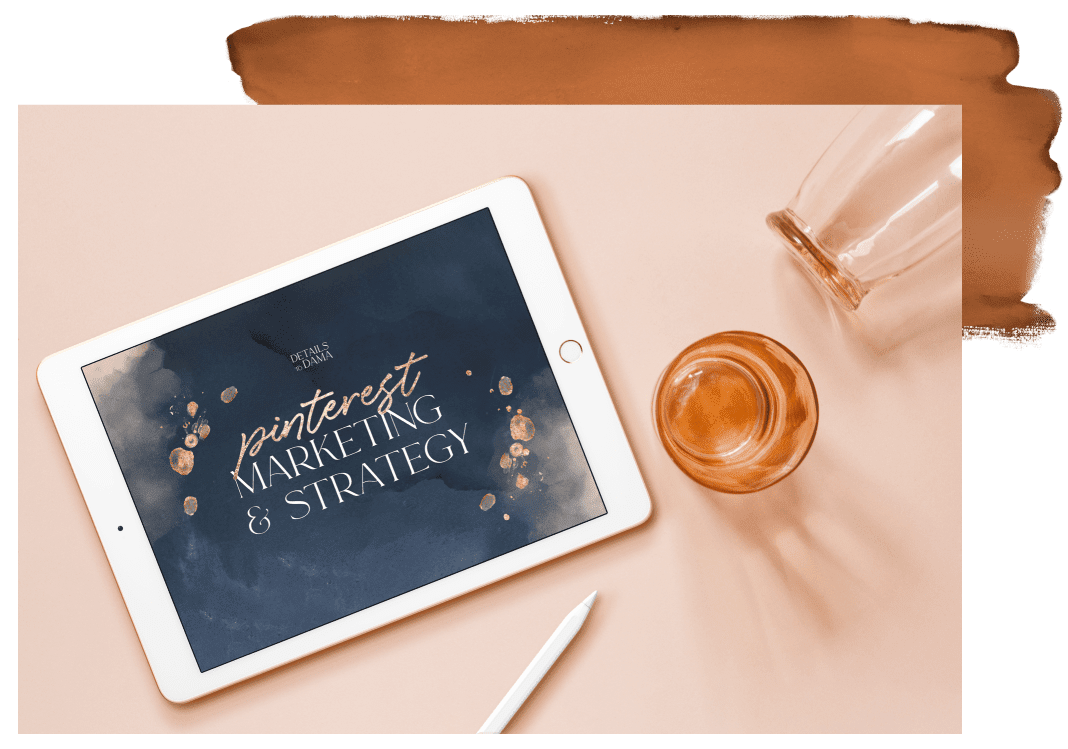 Look at you go, having an incredible impact on others' lives with your knowledge and expert guidance, serving your audience and community from the heart and dreaming up amazing offers.
There's just one problem: you've got plenty of ideas, but are a little short in the tech-and-marketing-strategy department. All the biz templates you've been collecting are piling up, just chillin' in your Google Drive because your biz doesn't need cookie-cutter, it needs that totally you, 100% on brand and on point for your people kinda feel. 
just getting started with pinterest?
Download Pinterest Board Boss for free today!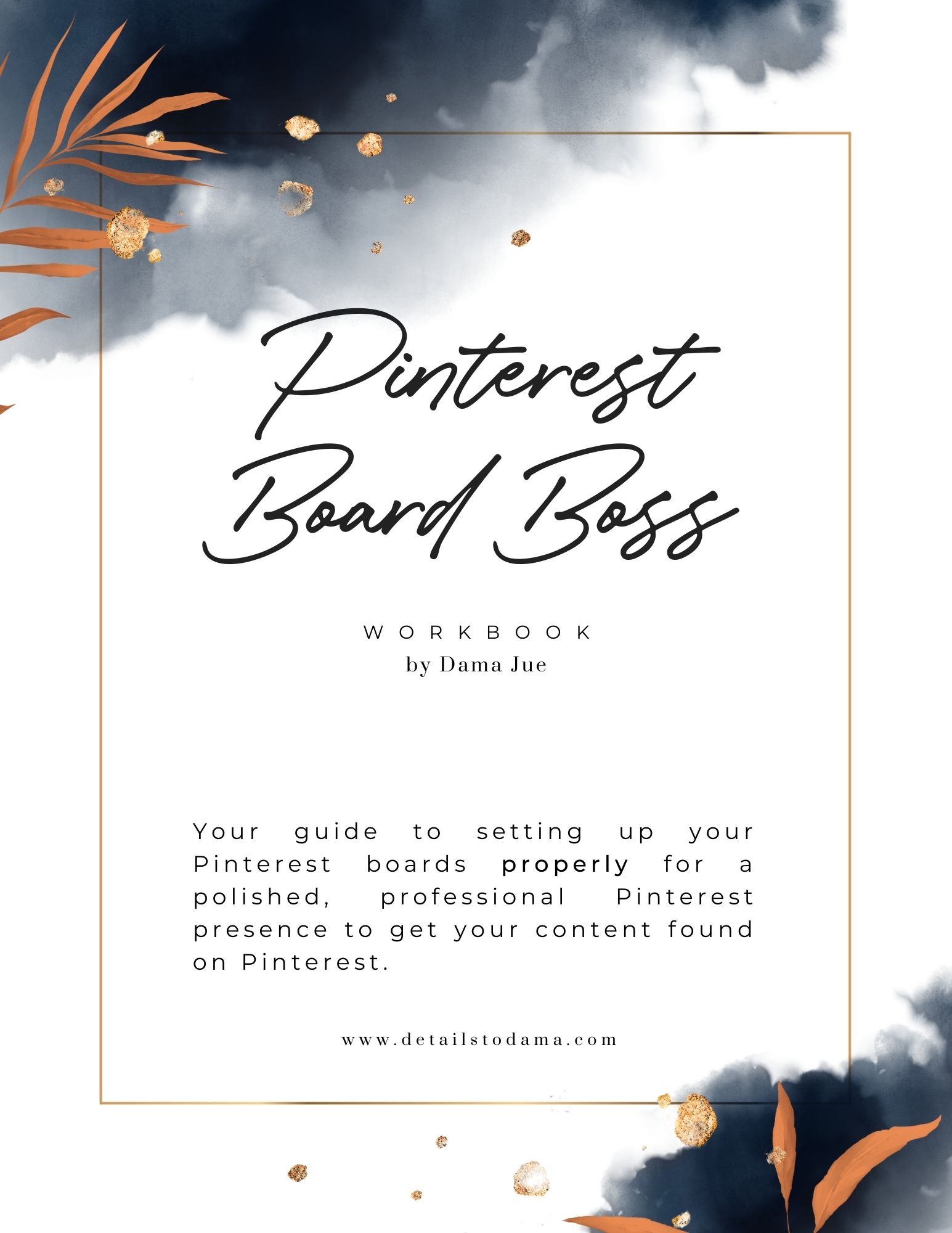 360 done-for-you board ideas for your Pinterest account for 12 popular niches
Pinterest profile setup guidelines and best practices
My killer technique for brainstorming new boards and categories for your content
Does Creating Your First Six-Figure Year Online Sound Impossible?
You're going to want to hear how I helped one client with crazy talent + tons of ambition but zero online business experience, no email list, and no audience create and market offers that lit her soul on fire and grossed over $140,000 in 2020… and the year isn't even over yet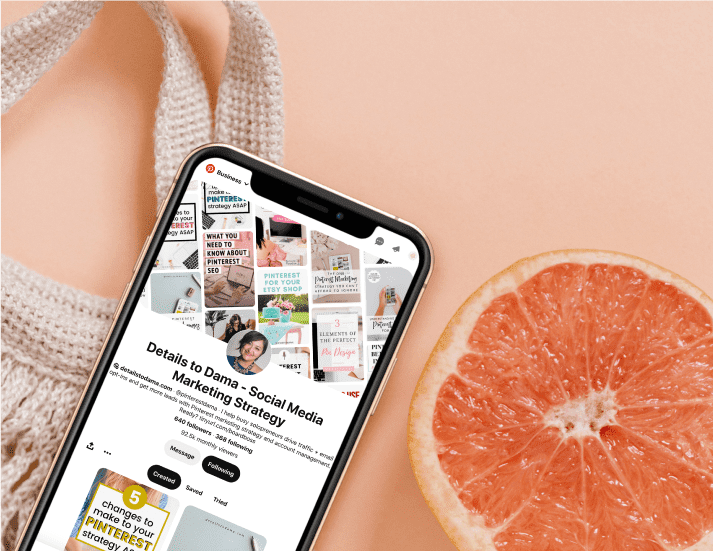 Stop spinning your wheels creating content just for one platform and hoping for followers, when you can use Pinterest to get in front of millions of people to drive traffic, leads and conversions to your site
promoted pins
(pinterest ads)
Ready to see that fine-tuned little Pinterest funnel grow up into a full-blown money magnet? Let's pour some fuel on the fire with Promoted Pins, Pinterest paid advertising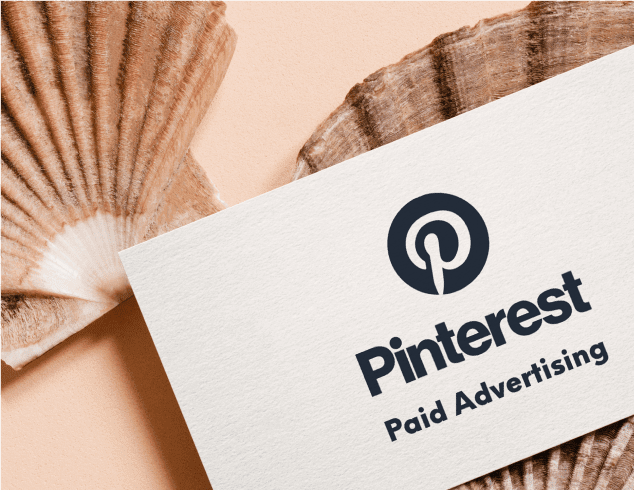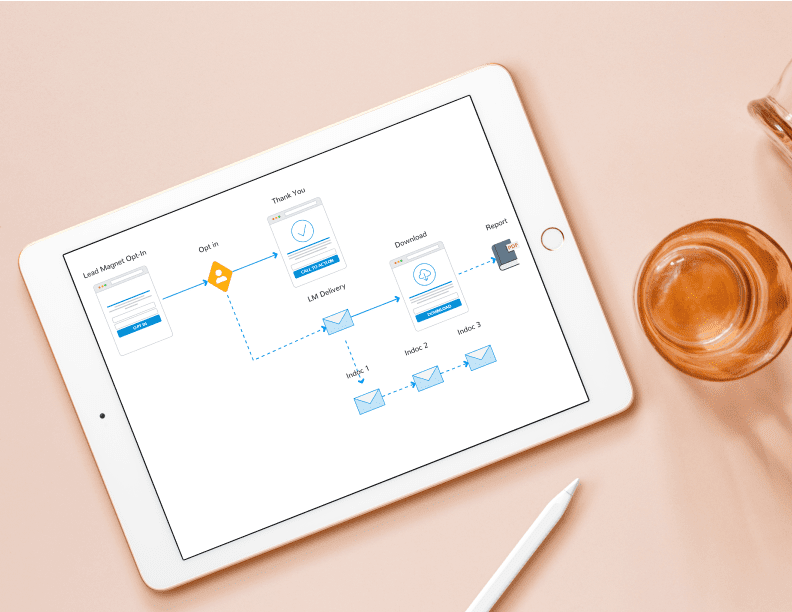 It's time to stop worrying about getting your next client and start sharing your knowledge, experience and expert guidance while changing lives and earning 6-fig online in the process.
Still embarrassed by your tiny email list? Virtual Summits establish you as an expert in your field, can 10x your audience and email list in a matter of weeks, and create incredible engagement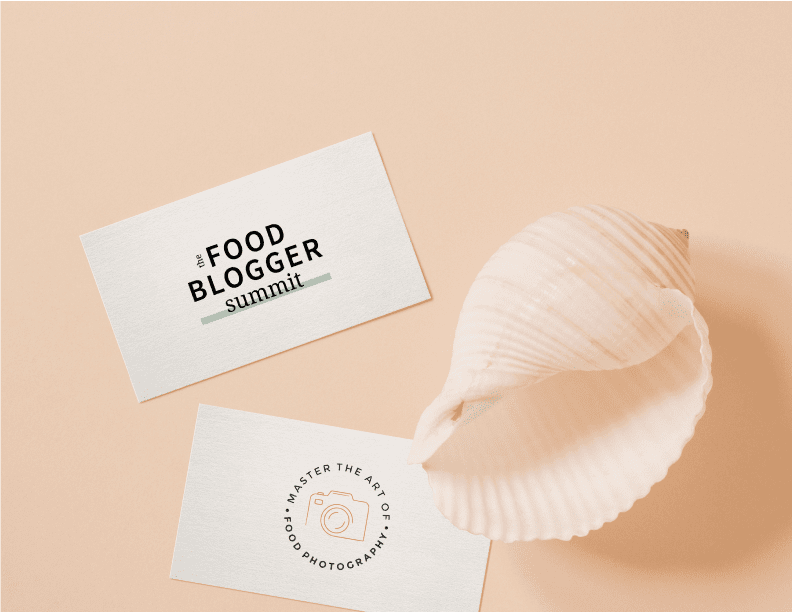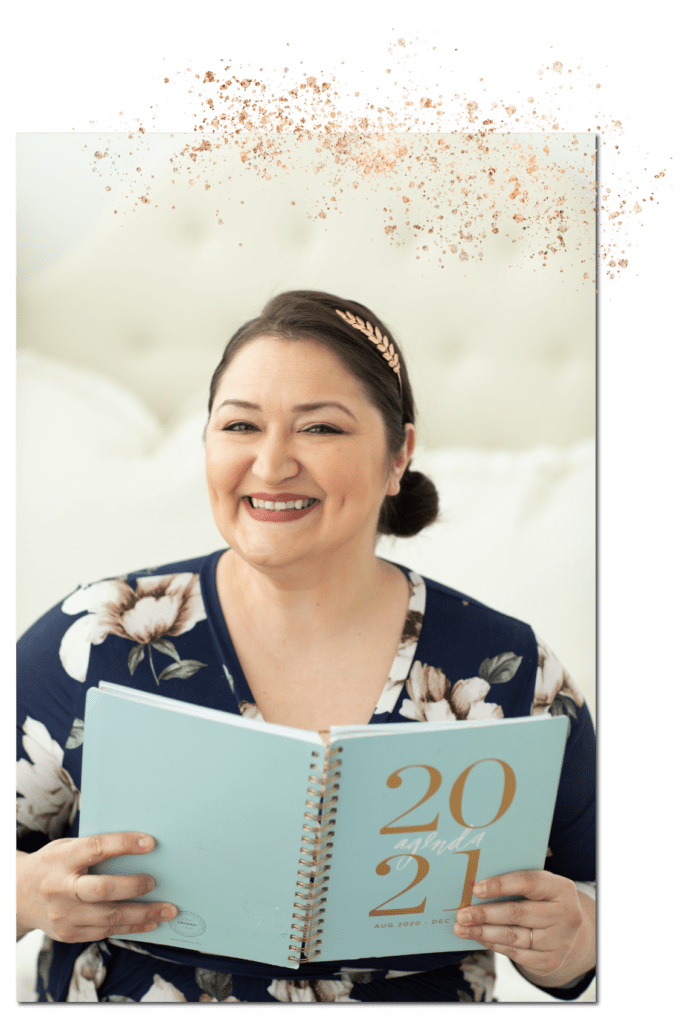 Marketing strategist, Pinterest expert, and professional hype-girl for female online business owners
I am a digital marketer who helps business owners build a profitable and impactful online presence through strategic funnels that take buyers from Pinterest to Purchase. 
As a certified funnel strategist, I help you build a funnel that is uniquely you and helps you change lives with your knowledge, experience and expert guidance while earning 6-fig online in the process.
"working with Dama, traffic from Pinterest DOUBLED"
Before we hired Dama, we had neglected our Pinterest account for some time and knew it could use some attention. Dama helped us grow overall traffic to the site, monetize with Mediavine, and finally see ROI on the blog. Traffic from Pinterest in 2020 was DOUBLE what it was in 2019 and growing. In the nearly year we've been working with Dama, sessions grew from 37k to 75k each month, our all time high. Dama is responsive, communicative, helped us understand the data and trends, and is an expert when it comes to Pinterest. I highly recommend her work.
"working with Dama was amazing"
She was very organized, on top of her deliverables, very communicative, and answered a lot of my questions (even when I asked twice). I would highly recommend to her anyone who is ready to up their Pinterest game and is ready for the leads to start flowing in.
"we were overwhelmed with our workload, and she threw us a lifeline and saved us"
Dama came along at a time when we were overwhelmed with our workload, and she threw us a lifeline and saved us. She had the ability to quickly tap into our Pinterest needs and implement with just a little guidance from us. Her intuition and capabilities were spot on. She grew the click-thru rate from Pinterest to our site by over 300% during our time working together. You won't regret hiring her.
Hiring Dama is a no-brainer!
Hiring Dama is a no-brainer! I received so much more than I expected. Her devotion to her clients is impressive and her dedication to helping her clients succeed is unmatched! The knowledge she brings to the table is an asset to your business. I felt that she deeply cared about my business and I wasn't just another client.