BUT I ALSO SEE YOUR INCREDIBLE KNOWLEDGE, PASSION AND EXPERIENCE THAT WOULD BE perfect FOR A DIGITAL OFFER
If you're over seeing your peers create beautiful, clever offers online and use them to seemingly effortlessly make it rain money, then it's high time we partner to take your online presence from Um, who's that? to Oh, I totally know her, love her stuff!
…WITHOUT DECISION-OVERWHELM, TECH MELTDOWNS, AND LAUNCHING TO CRICKETS INSTEAD OF STRIPE NOTIFICATIONS
Even If You're Allergic to Tech, Have a Tiny Audience (and NO email list), and Have 1,000 Ideas for an Offer (and zero ideas at the same time)
Connecting with your Clients 1:1 is
It makes it impossible to hit those dreamy revenue goals you've mapped out, bring on a team to take some work off your hands, and most importantly, let your business earn you money EVEN WHEN YOU'RE NOT WORKING.
I know the feeling: taking client calls on a Sunday because that's when she's available, staying up until 1 am tweaking that deliverable or project *one more time,* and the hit to your revenue every time you try to take a week off.
All while Sally is on Instagram cranking out Reels about how she crushed her revenue goals with a course or tiny-offer while sitting at the pool reading  Four Hour Workweek with a glass of rosé  in hand.
You know the solution: create a digital offer
BUT HOW THOUGH?!
Pick a course platform and topic, and just start creating, right?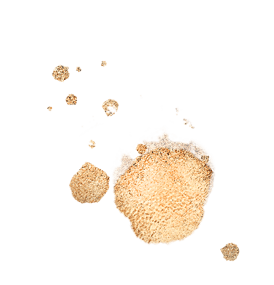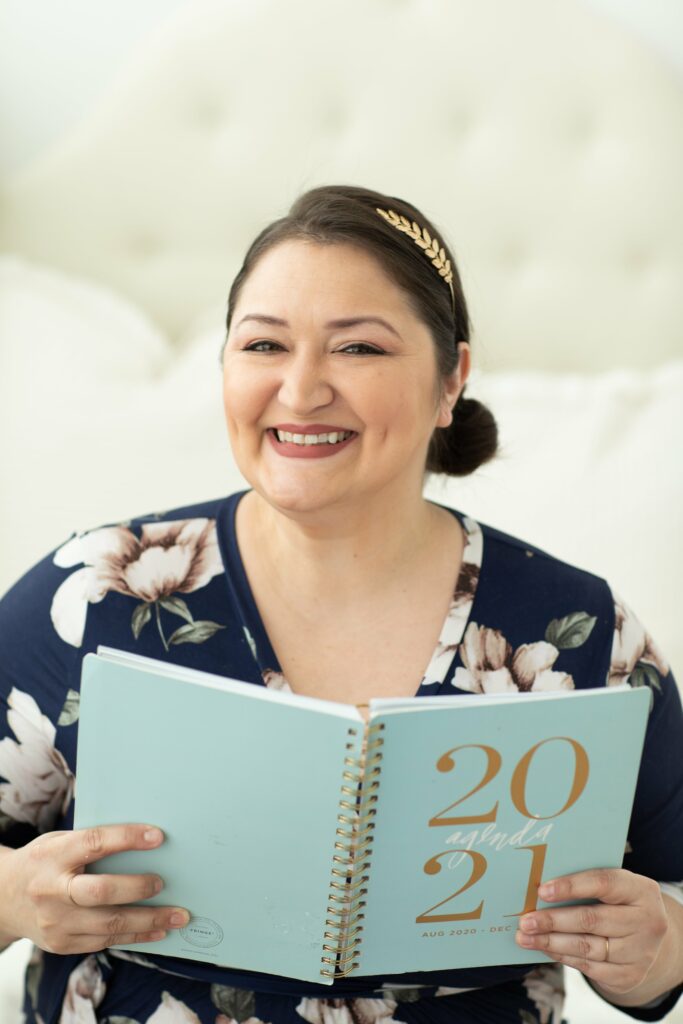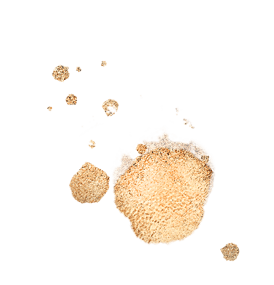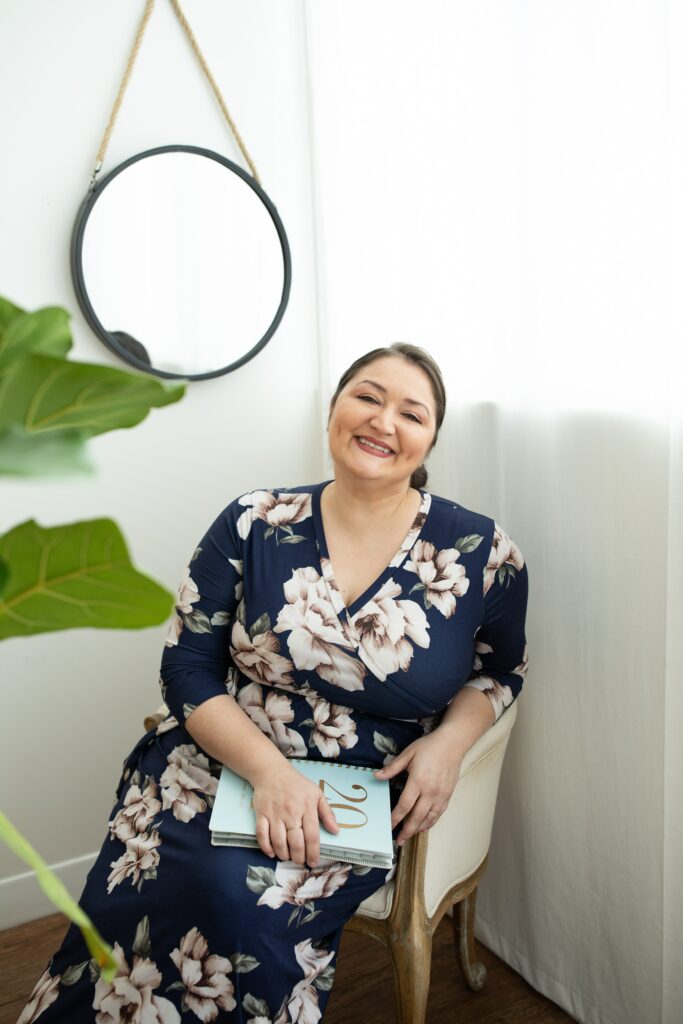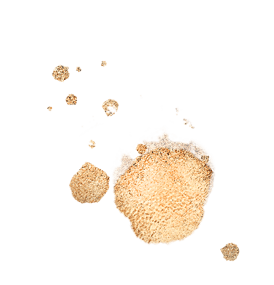 Hold up. You're going to want detailed market research with your intended audience (yup, that means getting on a call with them, emailing out surveys, posting polls on Insta, all the things).
You're going to need to map out a straight-up irresistible offer knowing exactly how it's going to serve you and your audience in six months, a year, and 5 years.
You're going to need to need to consider the format: self-study course, group program, high-touch coaching, tiny offer, webinar, long-form sales page, membership, live launch… whattt?!
You're going to need to carefully plan your launch with the perfect-for-you balance of audience building, preframing content, sales emails, cart open emails, clever posts, DM strategy, and livestreams.
And then you can choose your tech stack.
Only problem is, you haven't got 10+ hours a week to go down all these rabbit holes. You have amazing clients, and they need you more. Your offer can wait.
Ain't nobody got time to learn a complex funnel software, write a dozen or more emails, and master all the automation that makes it all just run like clockwork.
If you're like me, you're buried in 1:1 work but sick of being on the sidelines when it comes to creating a digital offer (once you figure out what the offer is going to be, anyway). You're not sure what to make, what tech to use, or how to get those blockbuster results from your launch with the negative four free hours you have in your day.
From $0 in online revenue to $150k in nine months
That's where I met Jena, a busy mom, wife, and successful commercial photographer at the top of her game professionally, but craving space + breathing room in her career – dreaming of an online business where she could connect with other food photographers to share her experience, wisdom, and guidance. 
Jena wanted to create a 5-figure-a-month online business, but was starting with no email list and zero funnel or digital marketing experience. She wanted to create high ticket in person events, but then Miss Rona came to town (and never left) and she needed to pivot to fully online, ASAP.
After mapping out her goals, skills, and strengths, we built her audience by creating a wildly successful virtual summit for food photographers that grew her email list from 400 to 10,261 in 60 days, grossed just shy of six figures, and put her front and center in the food photography industry. 
And that was all before we built her signature offer: a 12-month food photography course and mentorship program that grossed $48k in two weeks during its first launch.
Jena Carlin | Photographer and Educator
Little Rusted Ladle, Master the Art of Food Photography Summit
Jena Carlin | Photographer and Educator
Little Rusted Ladle, Master the Art of Food Photography Summit
So how do I get these results for my clients? Because I've been there myself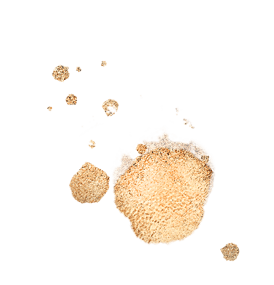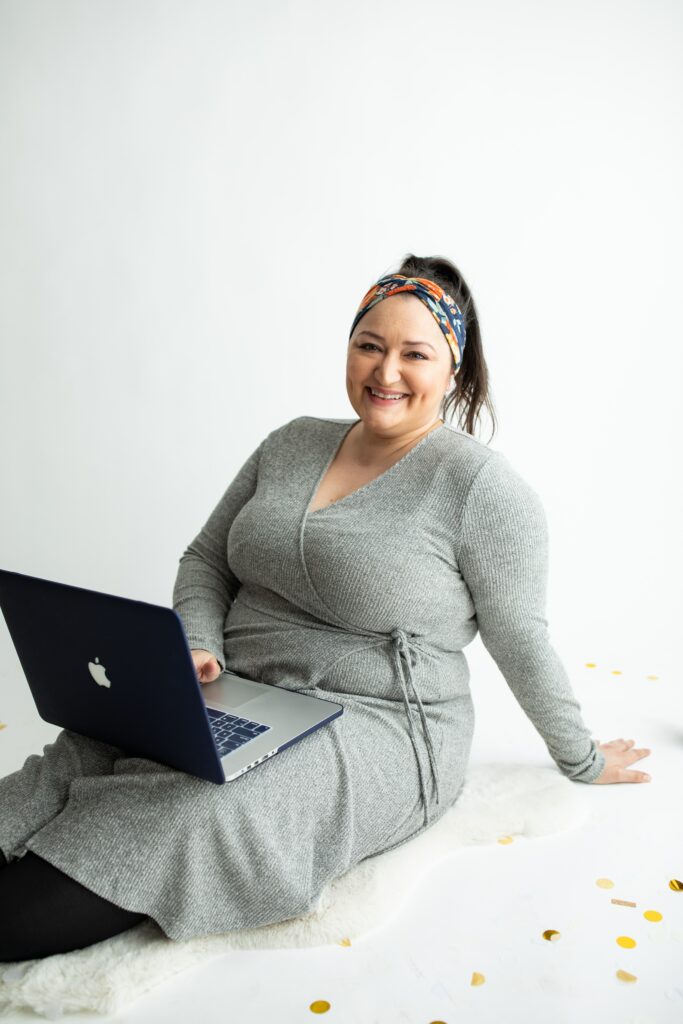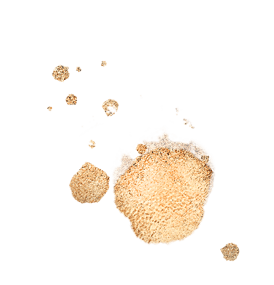 digital marketing strategist and Pinterest expert – and I've totally been there. Booked out and loving it, getting massive results for my clients, celebrating every Stripe notification of a sale that came in for them, optimizing, fine-tuning, and tweaking their funnels as we reached for ever-higher conversion rates. But… I dreamt of hiring a team.
I wanted my OWN crazy beautiful, crazy converting funnel. 
Can just one Stripe notification for a passive offer sale be for me?!
Can I have that kind of deep-in-my-gut career-affirming impact on my students too?
Am I sitting on a goldmine of knowledge that if I only had the time to turn into a digital offer could put my name on the map, bring in that passive income I'm dreaming of, and give me the freedom that I hoped for when I first started my business?
Could I actually create breathing room in my business with a passive offer that earned for me, whether I was swimming in client work or finally taking that much-needed weekend trip to the Redwoods?
And when I couldn't grow my revenue with another client because there wasn't a free moment in my day, I finally took the action my business had been crying out for for months. And unlike everything else I'd tried to grow my revenue without growing my workweek, it totally worked.
The kind of breathing room in your business that lets you take on less client work, or be even just be wayyyyy choosier with which clients  you take on
Feeling GOOD about sharing the carefully-honed methods, secrets and processes you've cultivated in your business with others and watching your students reap the rewards  (like dancing in your pajama kind of feeling good?!)
Creating a serious impact on others' lives and businesses with your unique zone of genius and methods, creating a legacy 100 times more impactful than a random one-sentence mention in Forbes
Crushing the revenue goals you wrote on your vision board, despite all the craziness in the world, finally creating that pandemic-proof business you always knew deep down that you had in you (sayonara, feast-or-famine revenue months)
Opening up room in your life for more time with your family, your pup, out in the garden, road tripping across the country or to be poolside reading that book!
WITHOUT the stress, drama, I-just-wanna-quit vibes 
that come with DIYing your first funnel, launch and course because you have someone (me!) with real life experience and knowledge in your corner helping you curate the right info to propel your business to the next level 
(read: intentional, strategic marketing that drives results; see ya, nondescript blog posts and endless YouTube tutorials)
Then you're definitely ready for a fully custom digital product creation and launch with me in your corner as your digital marketing maven
Dama was like magic for my funnel.
Dama was like magic for my funnel. She set up all the tech from cart to purchase to email automations to the course platform itself, everything works smoothly. I was dreading the tech, it was way over my head, but with Dama's help, I didn't have to worry about it and could focus on my students. She also designed a gorgeous lead magnet for my funnel. Don't DIY, you need Dama's magic.
eek, I need to map out and launch my offer like yesterday
How We'll Join Forces to Map Out + Launch Your Ahhhhhmazing New Offer
2-hour business intensive where we'll iron out exactly why your current customers love what you do (your zone of excellence), how to craft an offer that has your audience shouting BABE WHERE'S MY WALLET, and how we'll bring that offer to life, from concept to launch.
After our intensive, we'll map out your marketing and promotion plan, create a solid timeline to MAKE THIS HAPPEN,  and I'll get to work on market research and offer refinement. Then we'll plan audience-building pre-framing content that gets your audience reaching for their credit card before they even know what you're selling.
This is where all the magic we've built in steps one and two comes to fruition: tingle-inducing sales copy gets written, launch emails and social posts are planned, written and scheduled, funnel pages go from plain template to a fully branded, begs-to-be-read sales machine, and all the tech nightmares are slayed with SOLID automation that works hard for you to drop that beautiful offer right into their laps as soon as they click BUY.
This offer is going to be the biggest (and most rewarding) project in your business this year. Let's partner to make sure it's BOTH
I am so ready! Let's goooooooo
Want to see results like these?
Photography hybrid course + coaching high ticket offer. Grossed $48k during its first launch
Social media self-study course + live workshop. Blasted past the first launch goal of 16 students and closed with 53 students on the books
I like sassy copy (and I cannot lie)
After a decade of coloring within the lines in my Silicon Valley finance career, I started Details to Dama while volunteering abroad because I felt crazy called to help brilliant creative entrepreneurs bring their offers, skills and ahhhhhmazing work to a bigger audience with Pinterest. 
Pretty quickly I realized: organic content and growing your traffic are great and all but… they can't translate to MO' MONEY in your wallet until you have a solid, heck-yes-I-need-this offer. I started partnering with clients to grow their audience, traffic and offer suite, and nothing makes me happier than doing a little happy dance every time they make a sale. It just never gets old, y'all.
You bring your big beautiful goals and your zone of genius and I'll show you how we can craft it into an unbeatable offer and package it up in an irresistible way with a fully automated (hubba hubba) sales funnel.
It's TIME to take massive action and achieve massive results
It's all waiting for you.