if "the money is in the list," why are you waiting ages to sell to them?
get my free checklist and set up your tripwire funnel today
sign up here for instant access
Hey summit host! I know you're making your way through your checklists and working those email swipe templates like Missy Elliot, but it's time to start thinking about building organic buzz for your summit now.
yea…. right now.
weeks before promo begins.
Don't worry though, I've got you!
Fill the form out to get 6 sizzling organic (read: free) buzz-building promotion strategies for your summit 🙌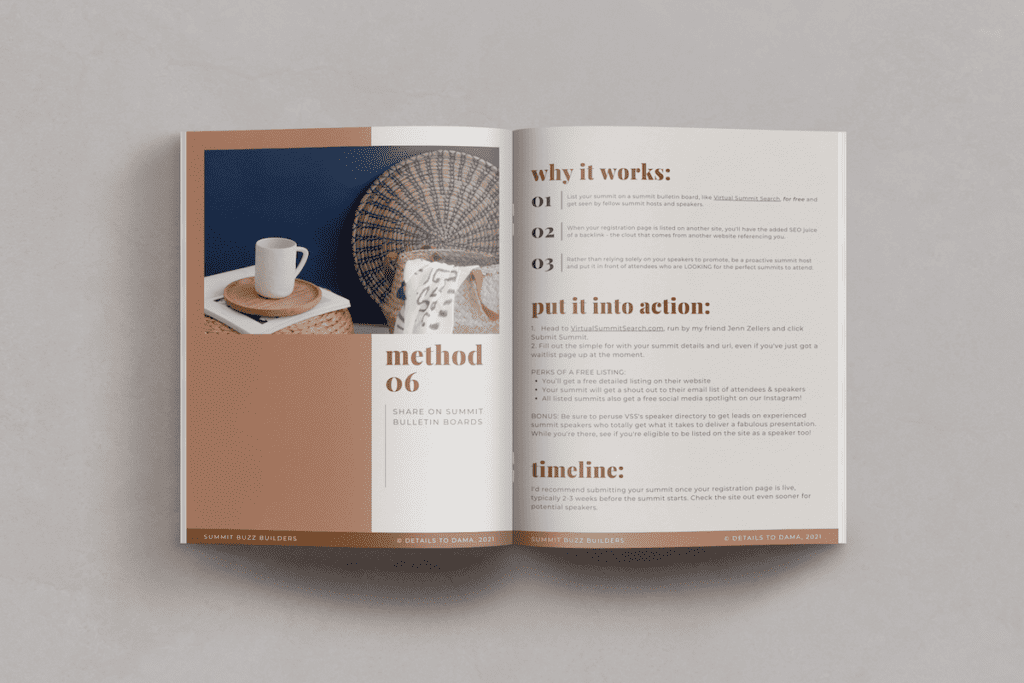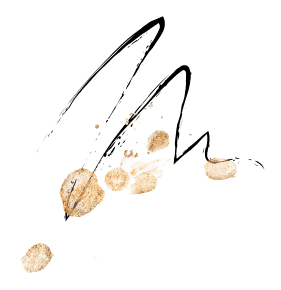 proven organic (and FUN) marketing strategies that go beyond the usual methods…
like emailing your list, posting on social, mobilizing affiliates and running ads
with this interactive checklist, you'll get instant access to: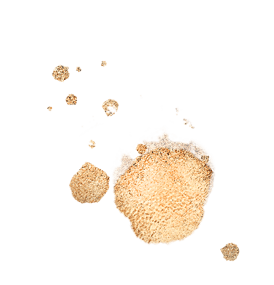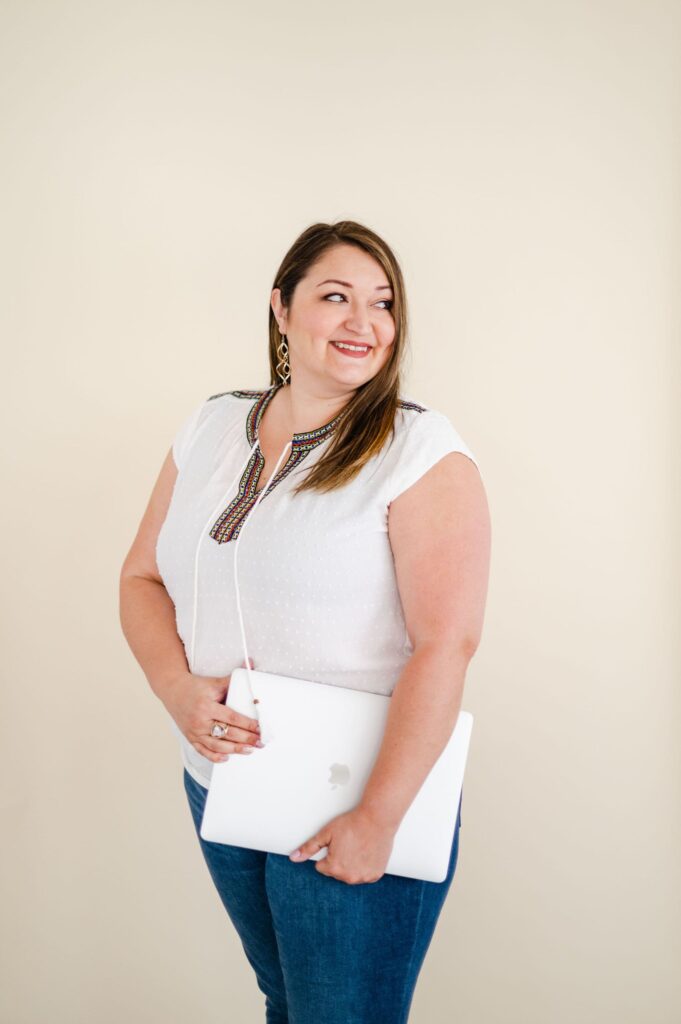 and the funnel master life chose me.
I'm a certified funnel strategist and summit pro that helps course creators and online educators crush their goals with proven marketing strategy, automated AF tech, and laser-focused copy.
I've run epic six-fig summits, launched low-ticket offers and high ticket group coaching programs, and pretty much everything in between.
Hands down, my favorite part of it all is brainstorming new monetization strategies and creating beautiful seamless funnels using automation, tech, and clever copy. So let's go!