over the work of live launching and ready to convert to an evergreen funnel?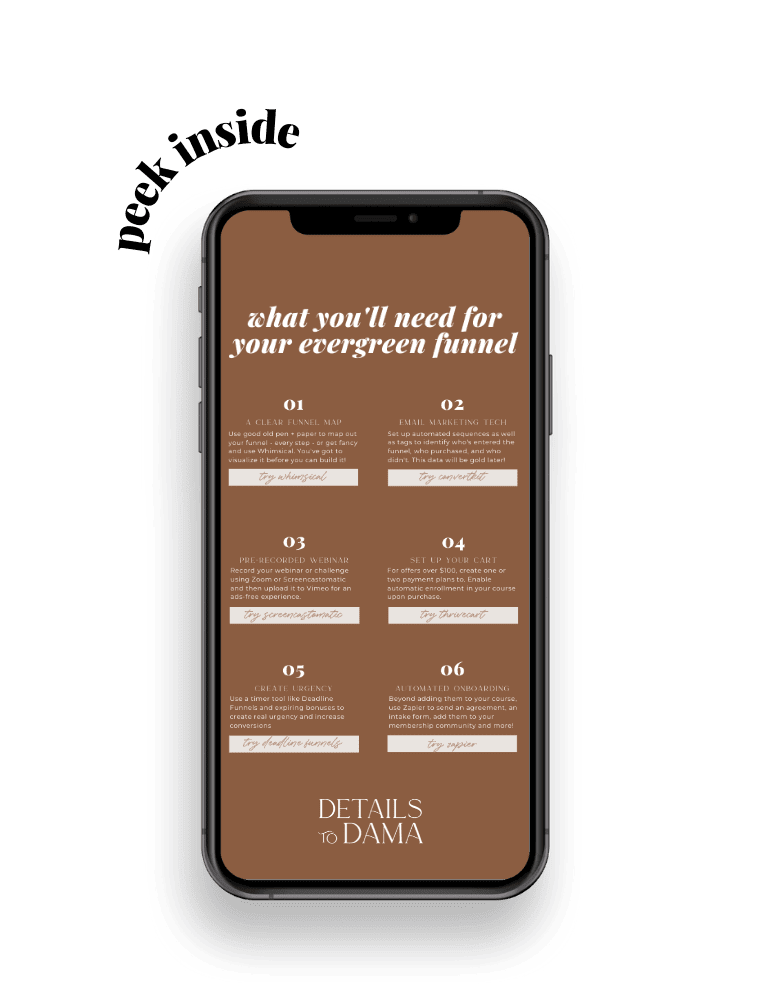 download your free checklist
download How to Go (Ever)Green today
Hey, hey, congrats on rocking your launch! Thinking, 'uhmmm, that was hella tiring' and wondering how quickly you can make this  funnel evergreen and let it bring you sales in your sleep?
Don't worry though, I've got you!
Fill the form out to get my totally doable checklist for going evergreen today!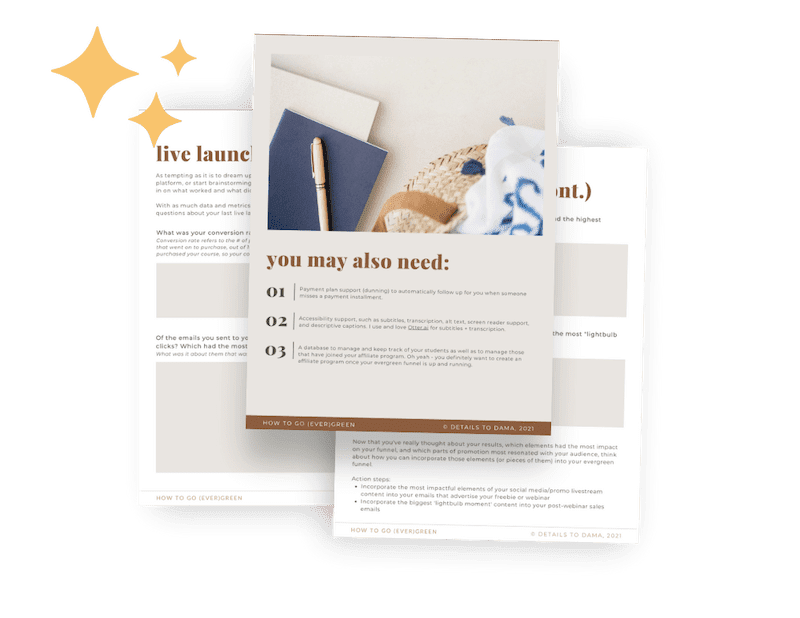 in this 8-page ebook, you'll get...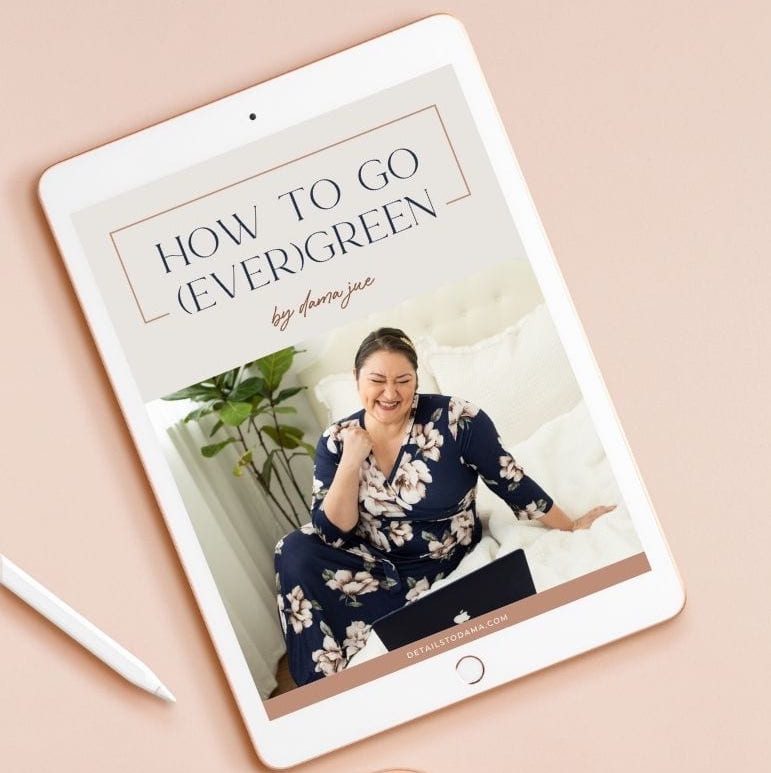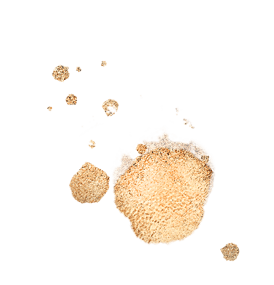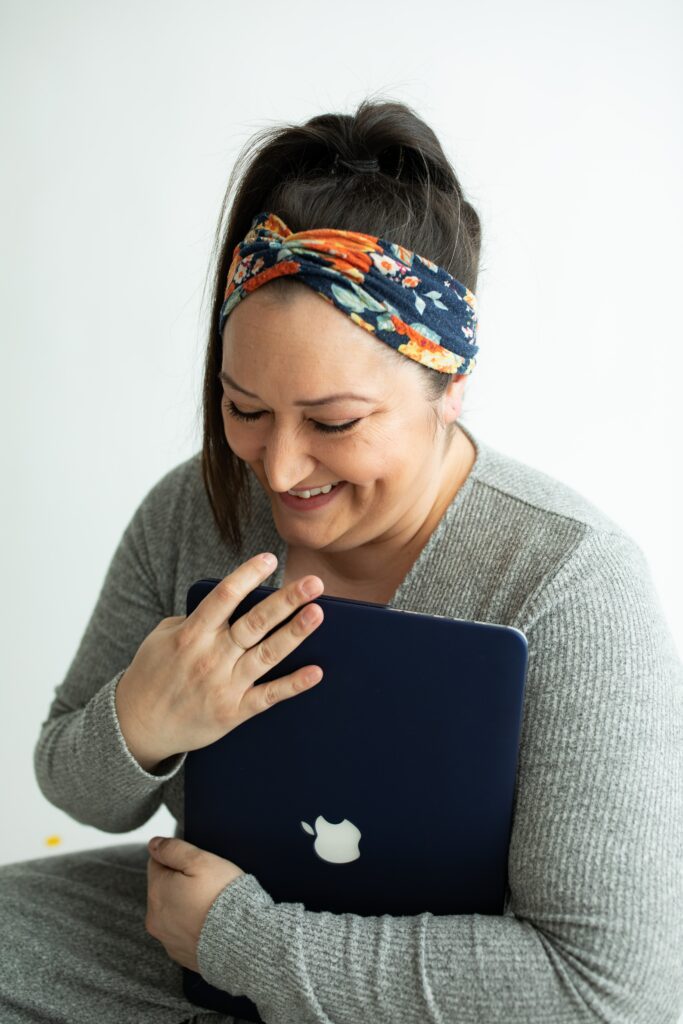 and the funnel master life chose me.
I'm a certified funnel strategist and summit pro that helps course creators and online educators crush their goals with proven marketing strategy, automated AF tech, and laser-focused copy.
I've run epic six-fig summits, launched low-ticket offers and high ticket group coaching programs, and pretty much everything in between.
Hands down, my favorite part of it all is analyzing and fine tuning funnels and creating beautiful seamless systems using automation and tech. So let's go!