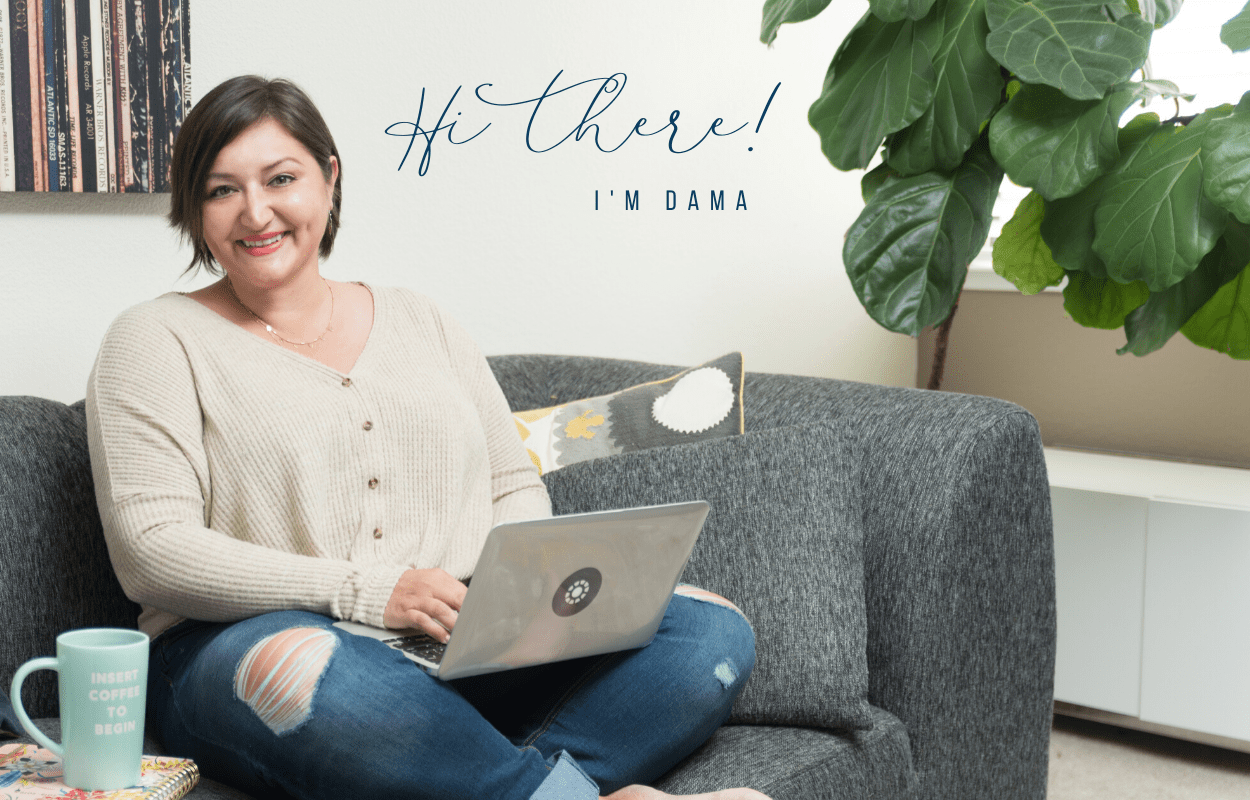 I help creative brands build brand awareness and get in front of new leads by driving traffic to their website using the incredible power of Pinterest.
Photographers, interior designers, travel bloggers: that means YOU!
I've been where you're at.
You went for it and started your business, designed this gorgeous website, full of beautiful, well-styled images showcasing and highlighting your work…
and no one showed up.
Marketing like mad on Instagram, but people aren't connecting to your content and your most-liked post is one of your puppy, or that time you shared in Stories that you spilled your coffee ALL over your lap and car.
But your Tip Tuesdays? The one you spent 3 hours writing, designing, researching hashtags? Crickets. It stings, I know. Been there, done that!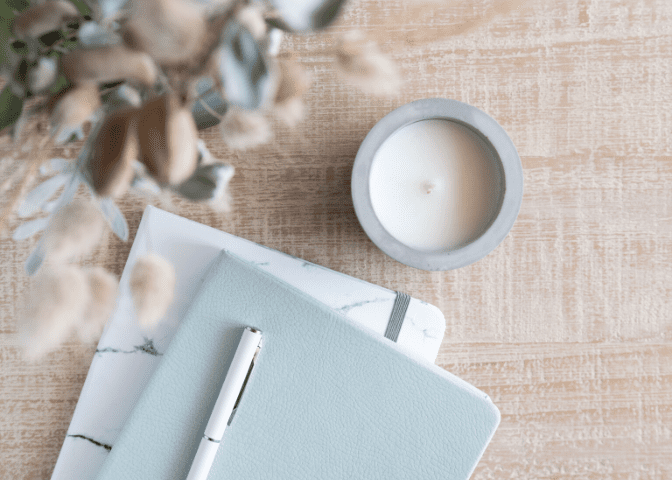 Here's the thing: there's a better way to get your website, your blog, your drop-dead-beautiful and crazy insightful content out there and drive traffic to your site, fill up your email list or Facebook group, generate leads or grow that passive income.
It's Pinterest, darling. Nearly 300 million people are using it every month in that super critical dream-plan-do phase of their purchasing journey. Millions of women no longer take it to Google – they take their searches to Pinterest, first and exclusively. Why? Because its a visual search engine, NOT a true social media network. We're not posting what you ate for brunch today, or sharing a hilarious article about cats photoshopped to look like vegetables.
On Pinterest, you share your content packaged in an attractive and compelling way that solves problems and influences plans. I've leveraged Pinterest to drive traffic to my client's brand new site and watched her sessions jump by 214% in just six weeks. For more client success stories and raves, click here.
Last year, my husband and I took a leap of faith and acted on a lifelong dream to move abroad to spend a year volunteering. We quit our corporate desk jobs, sold just about everything we owned, and sublet our home to move to southern Mexico. Life volunteering in the tropics (six hours south of Cancun!) was incredible and beyond what we hoped. Teaching others and giving of ourselves was an indescribable joy.
Rather quickly, I noticed something interesting: 
No one was standing around asking for a handout.
EVERYONE had a side hustle, from 7 year old school kids to grandmas in their eighties. They saw an opening in the market (tamales anyone? Sell ya some mangoes from my uncle's tree?) and went for it. I realized that as a Mexican myself, entrepreneurship was a part of my cultural heritage and a fire lit in me that refuses to be extinguished.
Now that we're back in the USA, there's no chance I'm going back to Corporate America, and I know you feel that too, or you wouldn't be here.
So let's fan that entrepreneurial fire in you. Don't let marketing and all the minutiae hold you back or make you lose momentum. Leave the details to me. You go on with your visionary self.
Contact me today to receive your free Pinterest audit and learn more about how I can skyrocket your Pinterest presence.
Ready to leave the details to me and maximize your Pinterest presence?