maybe following the crowd isn't my thing...
When everyone else was signing mortgages and having babies, my husband and I decided to quit our corporate jobs, sell our stuff, and move abroad to volunteer.
Are you thinking that sounds crazy, or just crazy enough?
It turned out to be the best decision we ever made. As we volunteered and became part of the community in Central America, we were surrounded by an amazing, hardworking people where absolutely EVERYONE has a side hustle.
Homemade tamales? Sell you mangoes from my uncle's tree? Sew you a skirt? NO PROBLEM.
While volunteering in Central America, I turned my tech, marketing and data experience into a business that's helped dozens of clients grow their business' impact and bottom line.
If you love what you do, but know you're missing out by not bringing your offer to millions on Pinterest, you're going to want to pull up a chair
You're in the right place if…
You're killing it in your done-for-you work, but you're ready to slow down a little from the bustle of 1:1 client work and wish you could take your income growth into your own hands
You're ready to share your experience, knowledge and methods with others who are stuck and need guidance that only you can offer
You are ready to step into your next chapter by creating a fulfilling digital offer that lets you feel your best as you mentor others 
You're crazy driven, full of ambition, but a little light on the tech and strategy how-to to take your sparkling idea for a course or group program and turn it into that extra six figures you want to start bringing in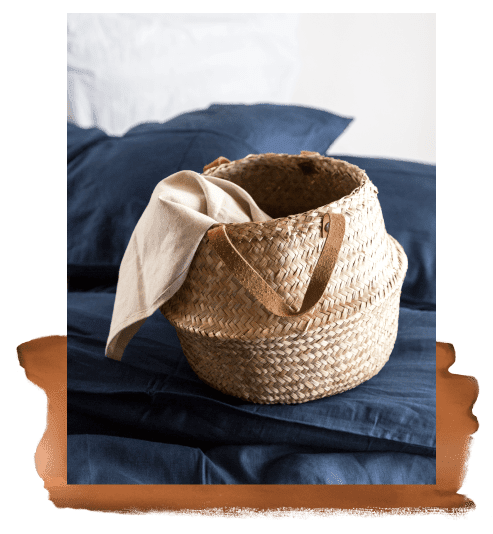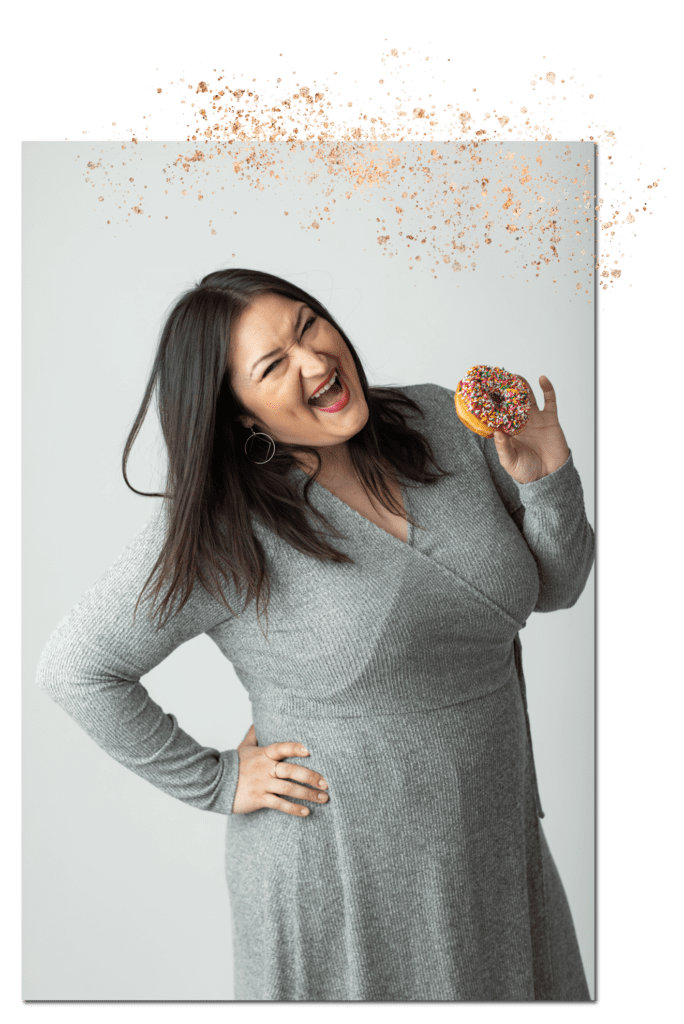 a digital marketer that helps business owners build a profitable and impactful online presence that takes buyers from Pinterest to Purchase
You bring the ambition, the industry expertise, and plenty of heart, and I'll take all that awesomeness and show you how, with some killer marketing know-how, ingenuity and a little magical copy, we can turn it into a real money-maker.
I'll Admit: I Was Wasted as a Corporate Accountant
Let's just say "creative accounting" is not generally considered a good thing, even at the Silicon Valley digital media startups I worked at for years. 
Now I get to work with people like you, driven entrepreneurs who, like me, crave a good old fashioned brainstorming session. Here, creativity, ingenuity, and innovation are cherished and valued, not discouraged.
So let's chat about your biz ideas, play what-if, and see where that inspiration can take us. Let's open our eyes to see opportunity and possibilities, not the endless parade of "yeah, buts'
I'll meet you at the crossroads of ideas and ambition and help you push forward where so many get stuck with strategic implementation and expert execution.
I have a BS in Business Administration with a focus in International Business and Finance.
I spent the first 10 years of my career working in finance, almost exclusively at digital marketing start-ups in Silicon Valley.
Doubling or tripling traffic to my client's sites with Pinterest and taking a biz idea from just a sparkle in your eye to a profitable, enjoyable full on online business
ENTJ, which means I am an ideas and solutions machine that are tempered by practicality, I love to motivate and inspire (hello, I'll be your hype-girl)  and am fueled by a serious love of taking action and gettin' stuff done
Gilmore Girls reruns, Taco Bell, and Dr. Pepper
Making fancy layer cakes, growing dahlias and yummy veggies, brewing kombucha (weird, I know), and dreaming of a Paul Hollywood-Tom Colicchio showdown.
Bobby pins for days, espresso over ice, my Macbook Giancarlo, and my old school paper planner. 
i would really rather hear about you...
Are you ready to take what you already know and love and turn it into a profitable, fulfilling online business with the potential to grow to six figures in a year?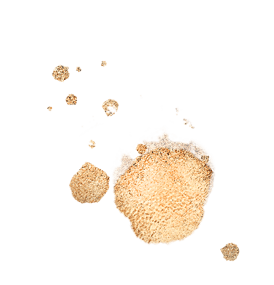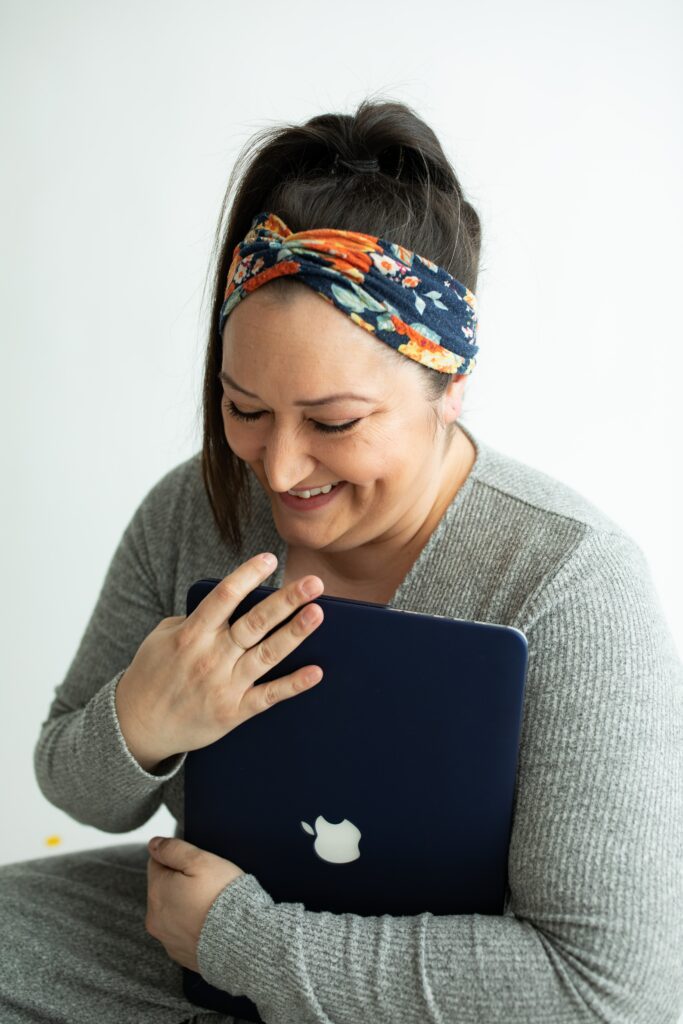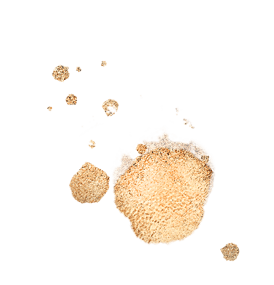 I know you're ready to step out of the endless-Google-search-overwhelm ring and walk confidently toward your new biz bestie (hello, me!) and finally create that course or program you've been dreaming of, so let's get to it!
Meet my Chief Morale Officer,
This little Pom lived abroad with us and is the best antidote to a rough day at the office I've ever met. Odds are pretty good you'll meet him on a Zoom call with me because he's a sucker for an audience.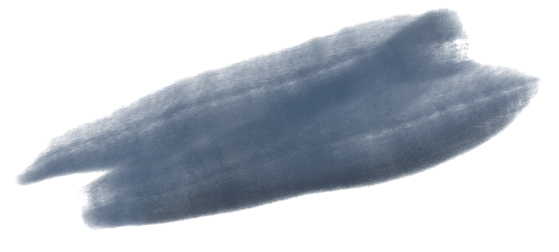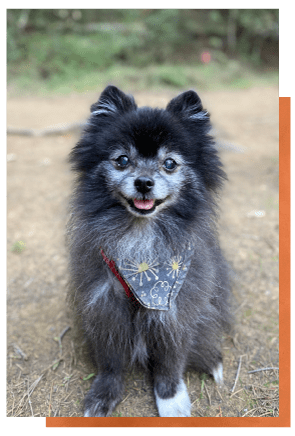 just getting started with pinterest?
Download Pinterest Board Boss for free today!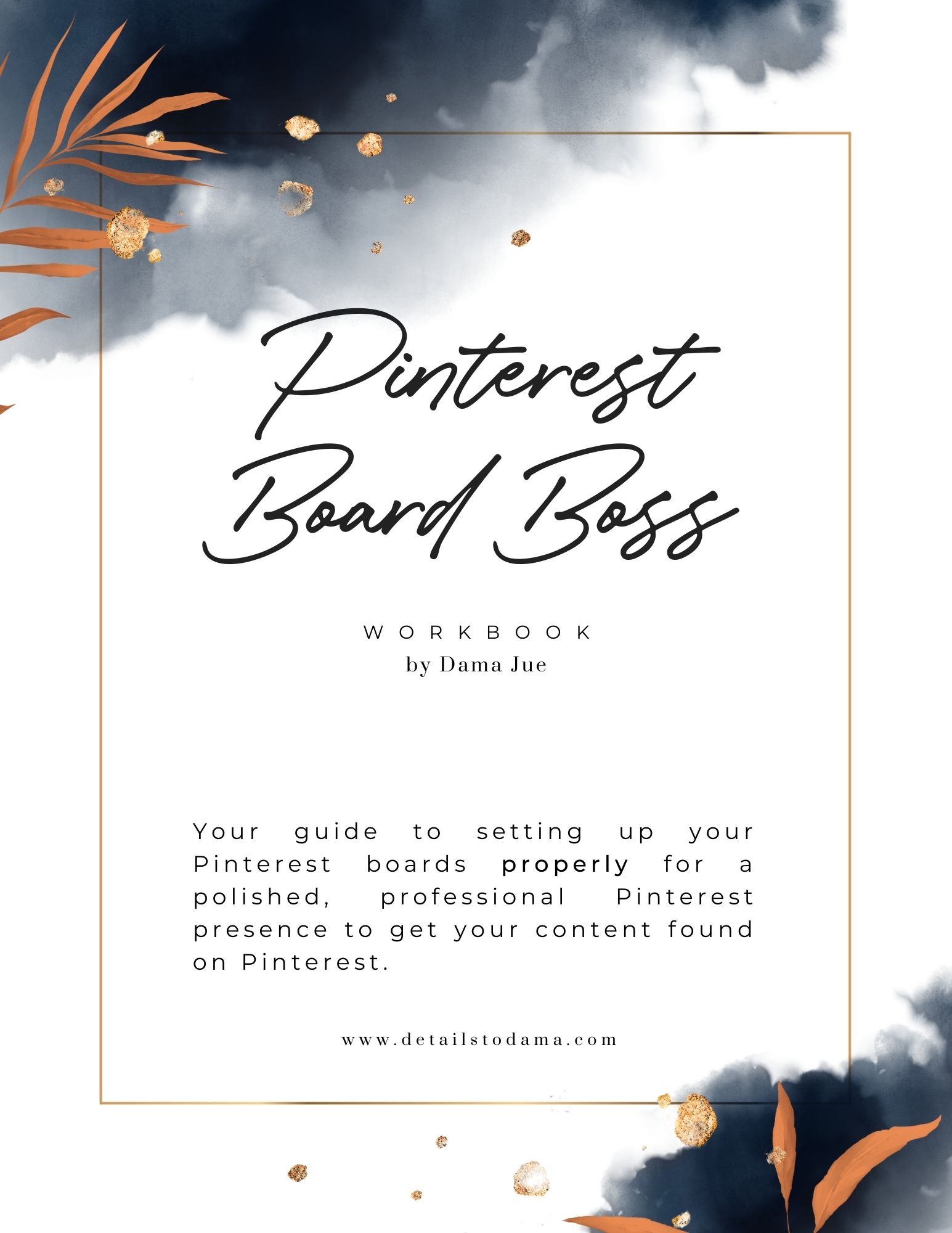 360 done-for-you board ideas for your Pinterest account for 12 popular niches
Pinterest profile setup guidelines and best practices
My killer technique for brainstorming new boards and categories for your content